Yaaay! Congratulations!
You just made a pretty big commitment on your road to having the medical career you want and not the one you got stuck with!
Your download is available below. 4 Common Residency Application Mistakes IMGs Make That'll Prevent You From Matching is also on its way to your inbox.
GET CUSTOMIZED FEEDBACK ON YOUR APPLICATION
Each year, I support a handful of driven IMGs who want to match into residency.
I'll show you step by step exactly how to come up with an ERAS application that makes you stand out.
To apply for a discovery session to learn how I can support you, just click on the big yellow button.
Speak soon!
~ Shawna-Kaye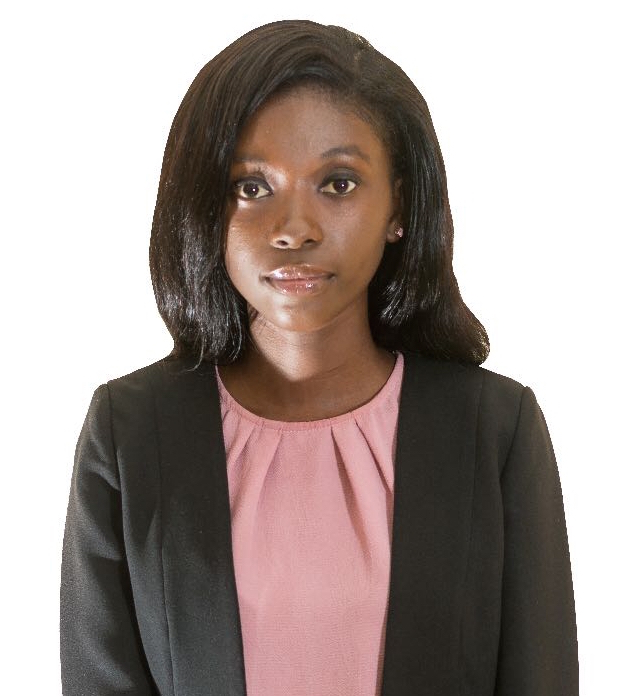 Nicola, Internal Medicine
When I went to interview, a program director singled me out.
"When I was recommended to Memorable Essay, I was not sure if I needed help. I thought I could just get my friends to read over my match application. I'm glad I chose to work with Shawna: Working with her boosted my con dence in what I was bringing to the table. It also helped me make my personal statement appealing and improve my CV so it sold me well. When I went to interview, a program director singled me out—he said he wanted to talk with me because of what I had written about in my personal statement."
"Our interview prep was especially helpful, and I wish I had done it earlier. I had read books on interviewing, but my interview prep allowed me to prepare answers that were unique to me. It also prepared me to ask strong questions during my interviews, which I believe made a difference in my match outcome."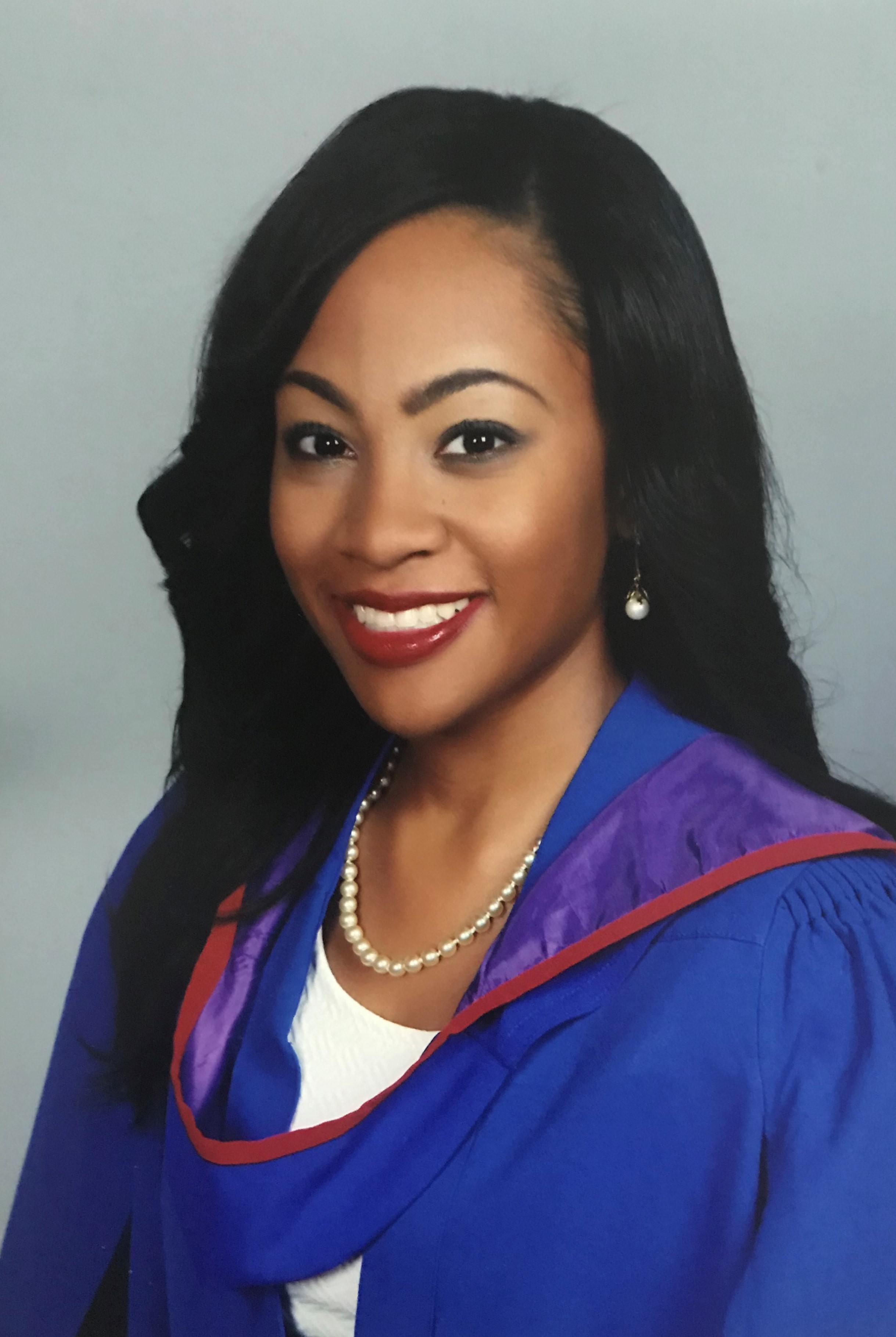 I matched to my Number 1 ranked program.
"Before working with Shawna-Kaye, I was hesitant about whether this would be a worthwhile investment. Now that I have successfully completed the process, without a doubt I would say my decision to improve the quality of my application with guidance from Shawna- Kaye has proven to be one of my best investments in my career to date. Shawna- Kaye took her commitments seriously, appeared to understand and value how important this process was for me, and was invested in me successfully securing a residency position."
"I felt satis ed with my personal statement and CV, and my interview prep made me feel less nervous in approaching my interviews. I obtained greater than my expected number of interviews, inclusive of my top 3 choices of university programs, and matched to my Number 1 ranked program."
"I think people generally underestimate the importance of their application— it is actually just as important as your Board scores. Programs look at your personal statement especially to get an idea of how much effort you place into assigned tasks. For most of my interviews, the program directors commented on my personal statement and that was a nice way to break the ice."
"My advice is to start early with the process, be diligent with your work and timelines, and really commit to having an immaculate application. Without a doubt, doing this process with Shawna-Kaye's guidance is an investment into your future that is worth having."