It all started
with a competition.
I was in my last years of high school, spending at least two hours a day memorizing countries, capitals, and heads of states to help my team win a national quiz competition. Think Jeopardy, but between high school teams.
I read local newspapers every weekend and listened to BBC World News every morning before school.
And my plans changed:
Instead of going to medical school right after leaving high school, I wanted to go see as much of the world as I possibly could, and then use my education to make a lasting impact on it.
With the help of an admissions consultant-turned-mentor, I got into Bates, a small liberal arts college in Maine.
Me turning down my med school admission did not sit well with my mother (we didn't speak during our long car ride from New York to Maine), but I felt strongly that a broad, world-class undergraduate education was what would make me happy.
After graduating Bates, I earned master's degrees from Columbia University's Graduate School of Journalism and Mailman School of Public Health.
During grad school, I lived in student housing with peers attending universities all across New York.
Word got out that "Shawna-Kaye can help you with your application."
When the demand got too much to be giving away my time, I started to charge for my services.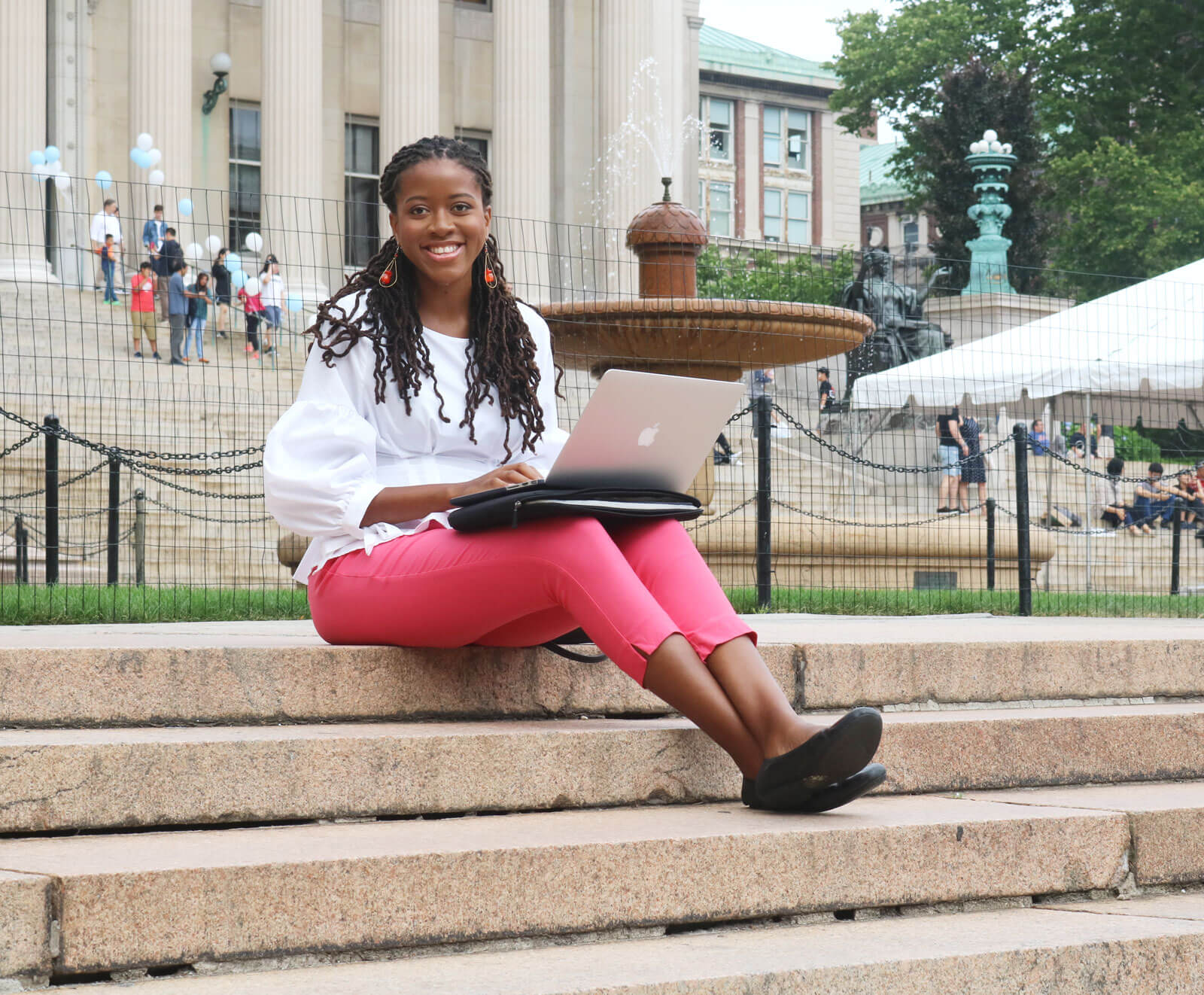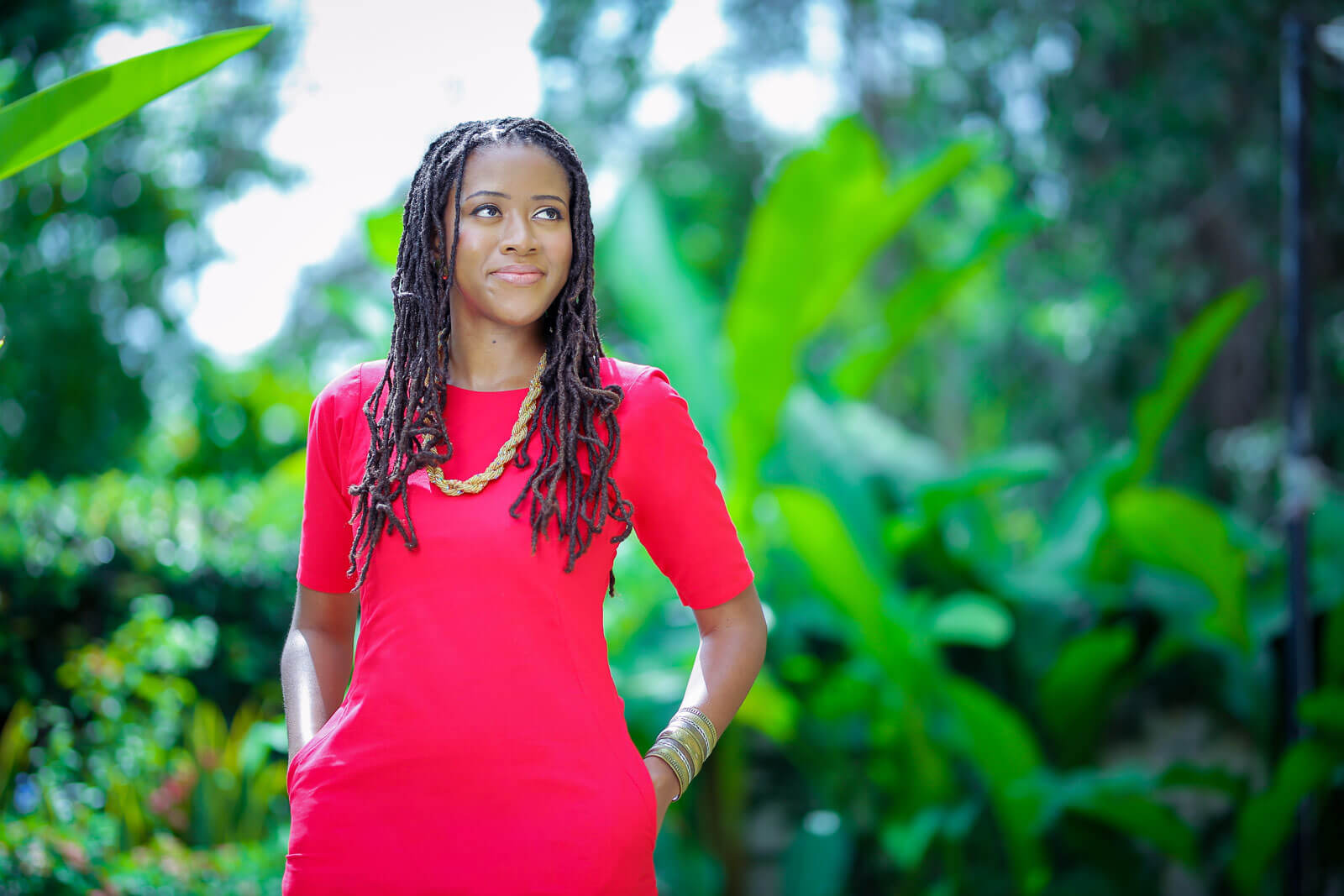 Now?
I help ambitious college, graduate school, and medical residency applicants stand out in a sea of competition and get into their dream schools and programs–so they can use their education to impact the world in the way they want to, and create a legacy they're proud of.
The Memorable Essay story
I use my knack for getting big tasks done using clear, simple processes and my gift for helping others articulate their unique gifts, so you can:

Figure out what's the next best step for you based on where you are now in your life

Discover schools and programs where you'll thrive

Come up with a step-by-step admissions strategy so you give yourself the best odds of getting into your dream school

Submit an application that leaves the admissions committee believing they need you on campus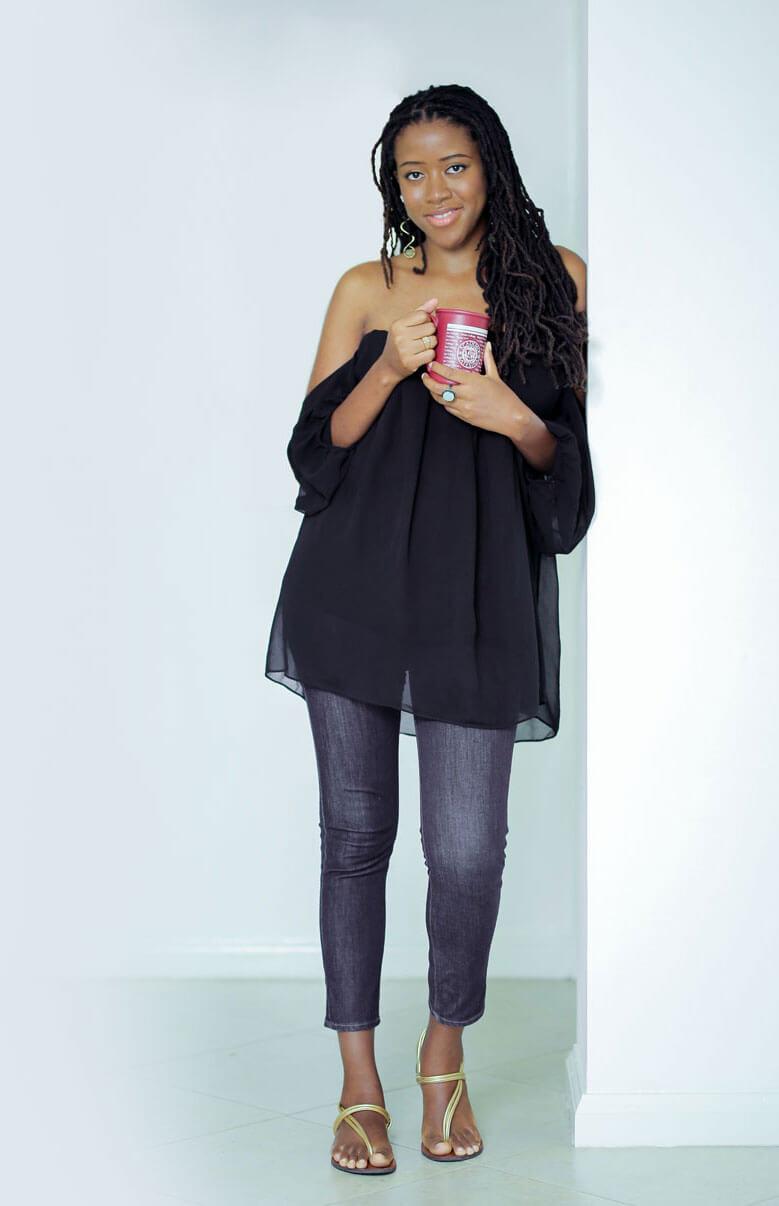 I ensure you don't have to waste endless hours:

trying
to figure out your next step in your educational journey

worrying
how you'll get through the application process while keeping up with all your other work

writing
your application materials over and over without making any real progress.
All without feeling stressed or losing sleep.

Getting into a school or program you love and using that chance to create a life you dream of is not as hard as you may think.
Since 2007, I've helped more than 400 clients get into some of the most selective colleges and grad schools in the US and around the world, including: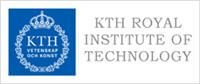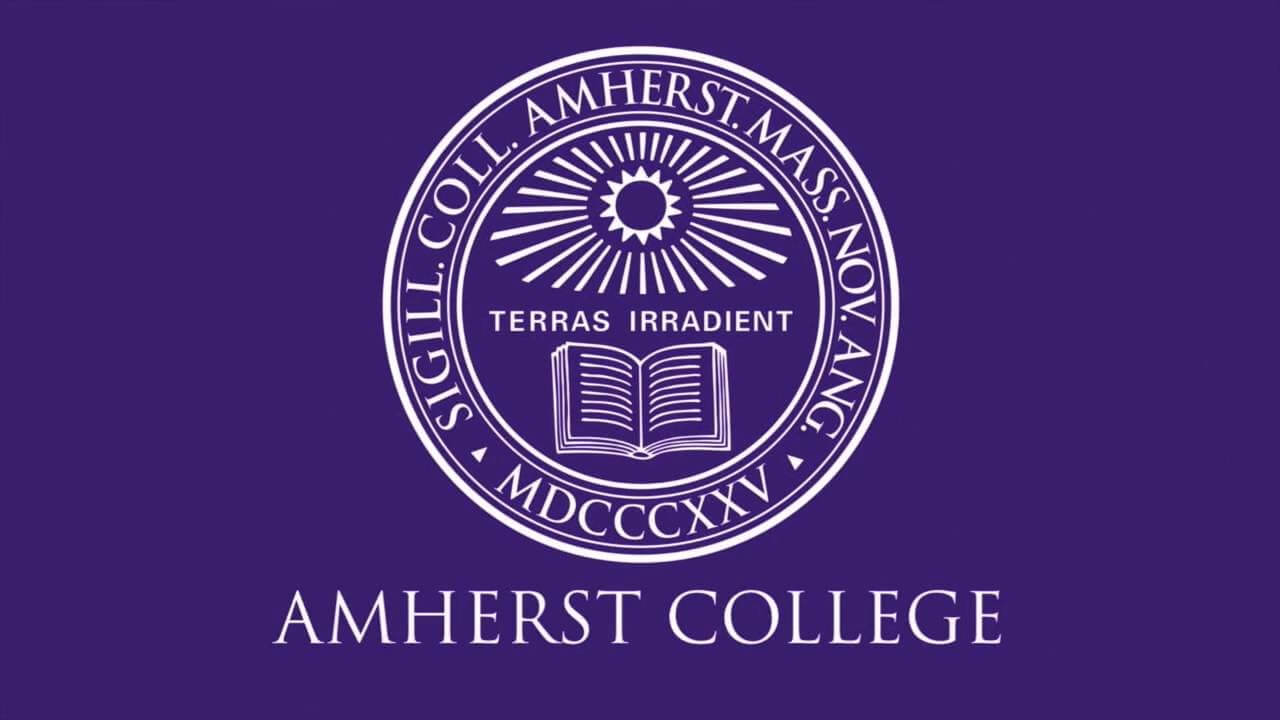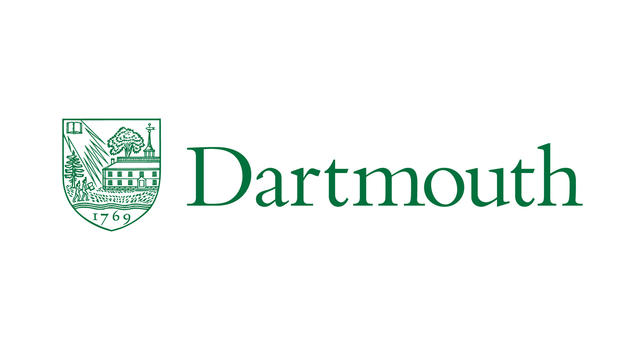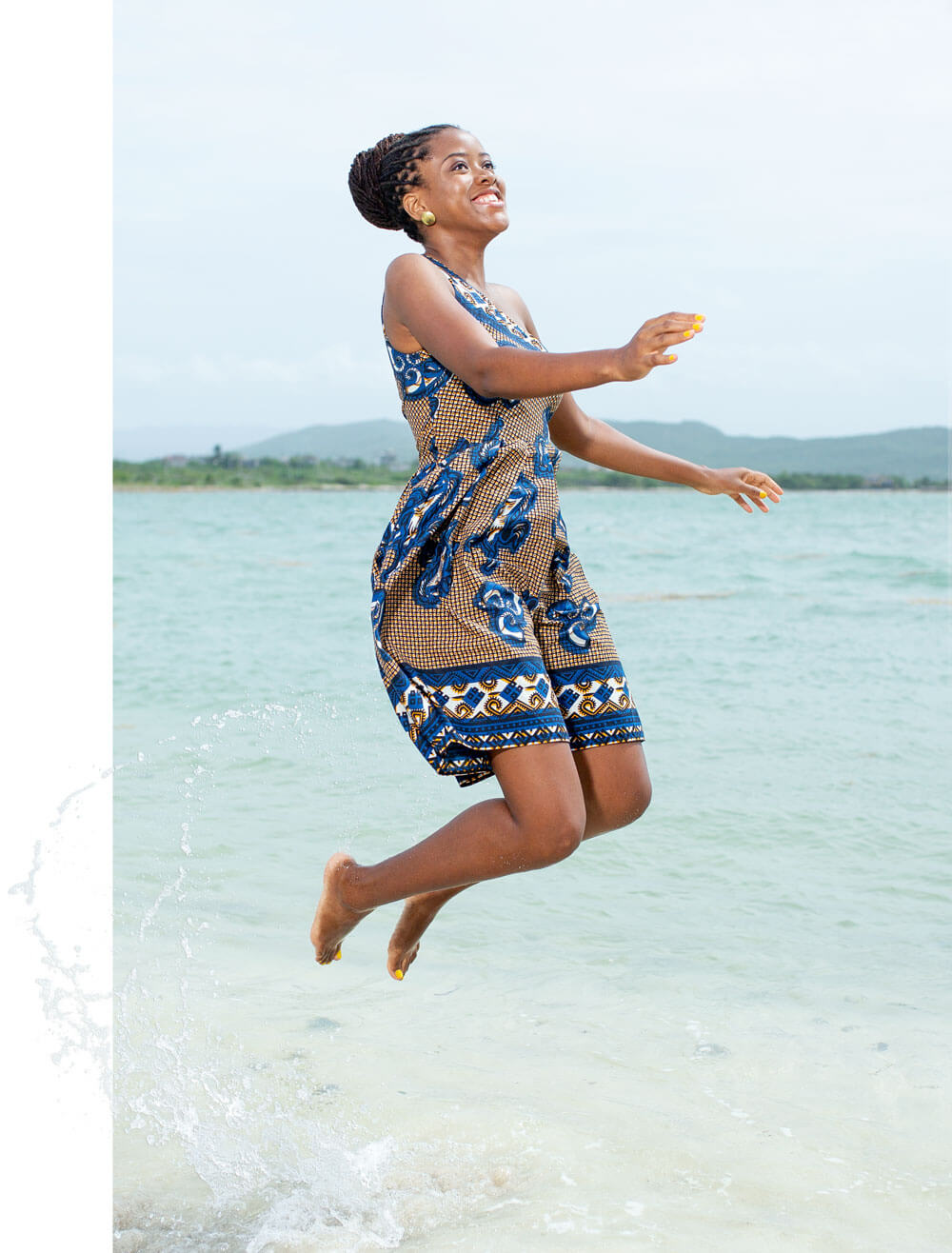 We'll work together so you figure out how to jump over your current hurdles and get closer to your dream school.
With my support, you'll uncover your story and tell it in your own voice, minus the overwhelm and worry about whether you're on the right track.
Click the button below if you're ready to get into your dream school, have the impact you want, and create a legacy you're proud of.
I can't wait to meet you!
Our goal is to help 10,000 ambitious individuals over the next 10 years turn their dream of higher education into reality, and begin having the impact they want and creating a legacy they're proud of.
We'll do it by first helping you get clear about who you are and what are your most important goals, so you know where to focus your efforts. Then we'll provide you strategic advice so you take the right steps in the right order, and high-quality writing support to enable you to win life-changing educational opportunities.
You're ready to grab an educational opportunity and go make your mark on the world.
Our focus is helping you get there.
Too many people in the world have lives they settled for, not lives they actively created and truly love.
We imagine a world where people have access to educational opportunities, feel free and fulfilled by their work, and use their skills and knowledge to improve others' quality of life.
Excellence
When you trust us to help you go after an opportunity that can change your life, we guarantee you high-quality support so you make an excellent, memorable impression.
Care
We believe that education has the power to change the individual and the world, when people care enough to harness it. You are not just a number to us; we care about your goals.
Simplicity
Simplicity is both an art and a science. When you choose Memorable Essay, we make your journey to "Congratulations" as simple as can be, so you enjoy the process of becoming successful.
Growth
We embrace growth. We listen to your feedback so we can continually improve our service to you and the quality of your results.
Over 400 clients. Over US$6 million in financial support to attend some of the top schools around the world.
You're in the right place if you're ready to make an educational leap, and you want high-quality support in your corner.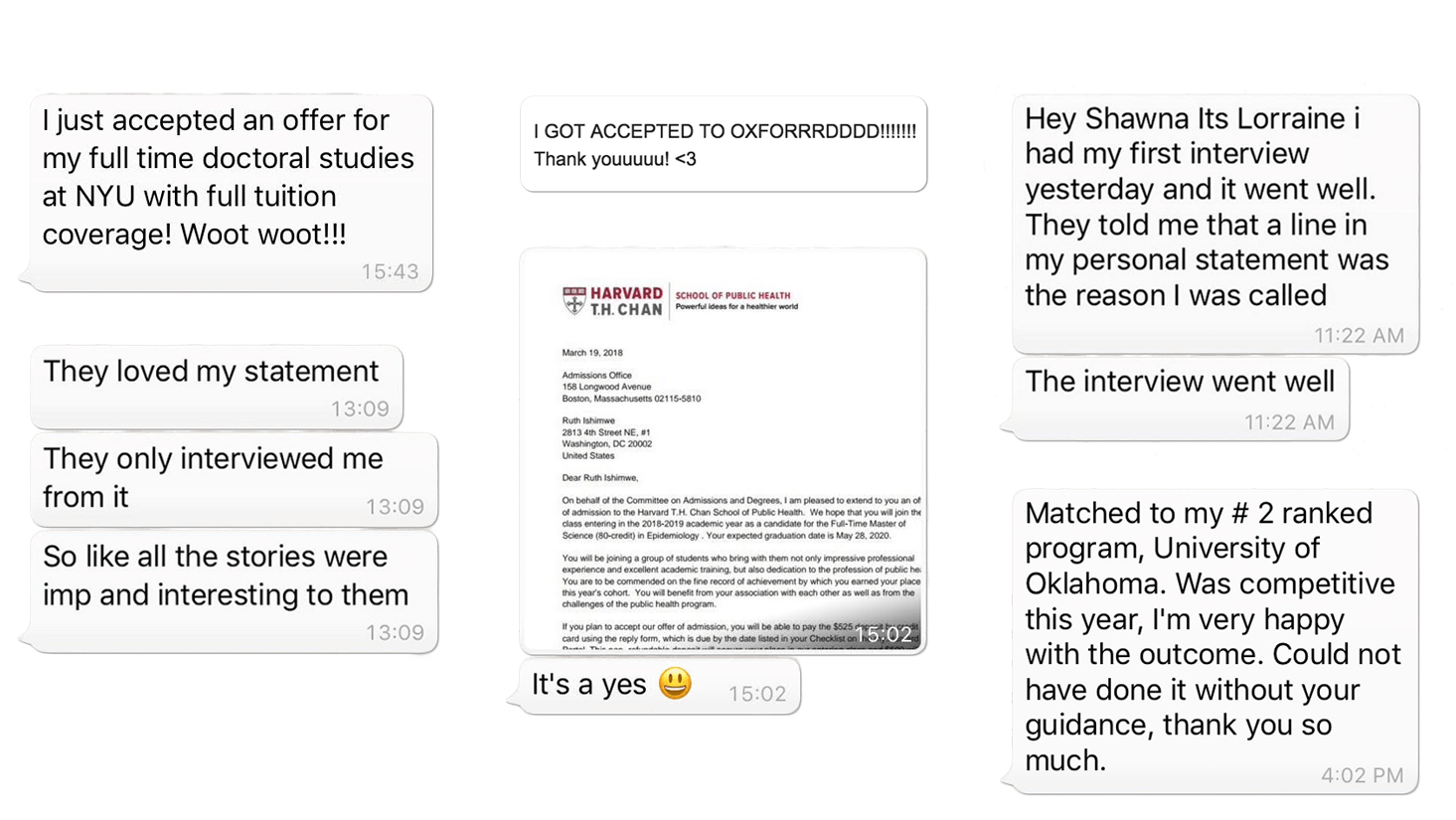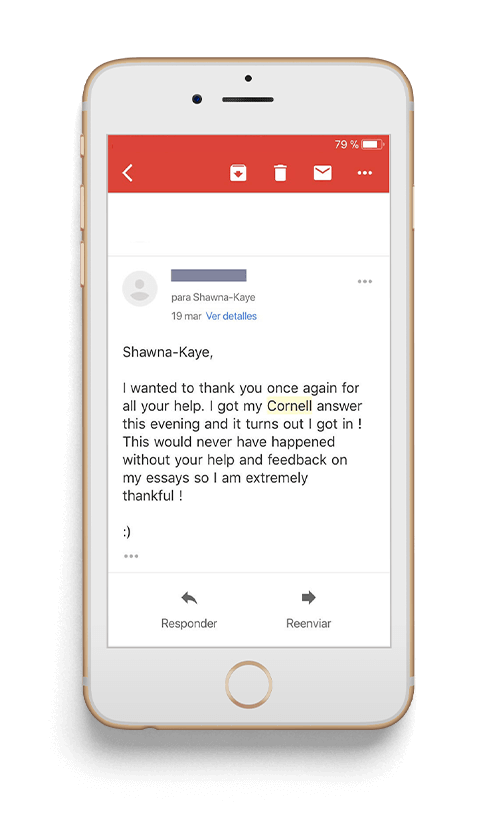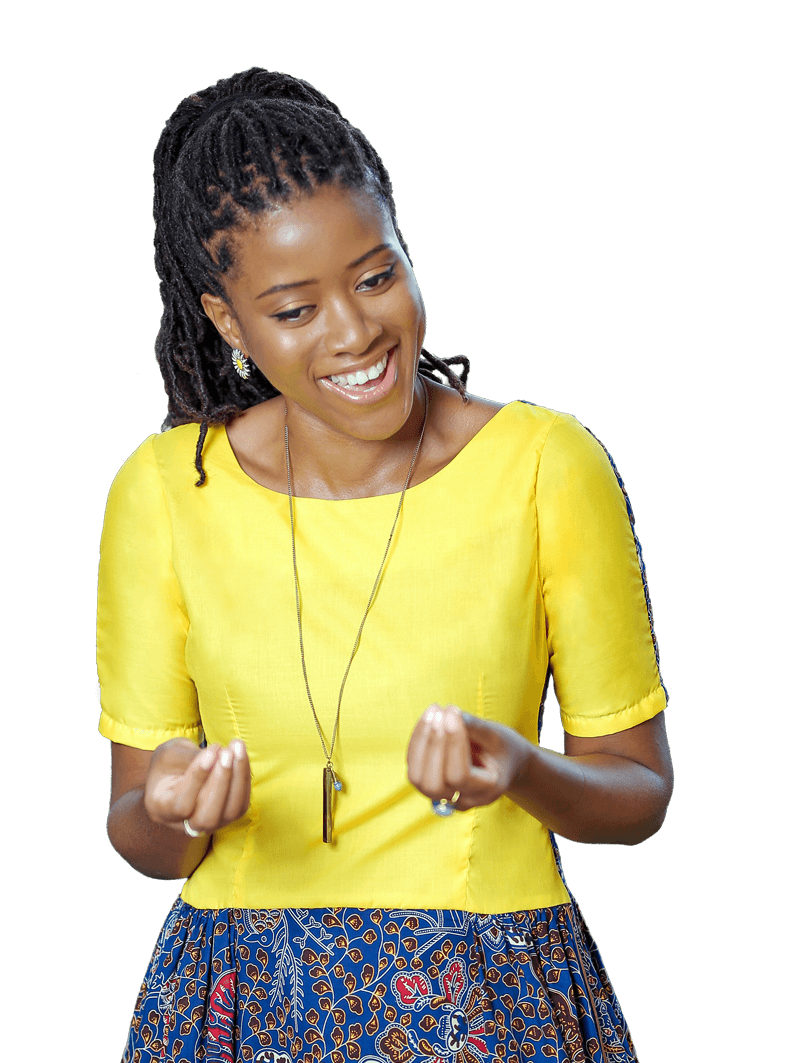 You can
claim your place

 in your dream program!
Book a FREE 30-min consultation to find out how to create a memorable application that will get you there.