Are you ready to
match into A fellowship
without feeling stressed and overwhelmed?
I'm Shawna-Kaye.
I work with ambitious, driven medical residents like you to help you:

write a memorable personal statement


get strong letters of recommendation

come up with, practice, and master persuasive interview responses
 The
way

in which

you communicate

your achievements and experiences (more so than what those achievements are), can make or break your medical fellowship application… and determine the trajectory of your medical career.
Do you feel like you don't KNOW HOW TO STAND OUT AMONG OTHER COMPETITIVE FELLOWSHIP APPLICANTS?
You're not alone.
Most persons applying to fellowship come to Memorable Essay because although they have excelled in residency, they feel that they have nothing to write about.
If you feel that, or if you've been saying ," I want to stand out,"
know that you can create an application that makes you memorable.
My goal?
TO MAKE FELLOWSHIP PROGRAMS FEEL LUCKY TO HAVE YOU APPLY.
Our happy Fellowship clients have successfully matched into:


geriatrics and palliative care


pediatric gastroenterology

pulmonology and critical care




Fellowship program directors are clear about the main factors that influence who they invite to interview, and that how you interact with faculty during your interview heavily impacts where you are ranked.
What your application says about you and your commitment to the specialty is critical to ensuring you match.
Even if your dream program is outside of the match, 
you need to understand what unique value you can add to your dream program and communicate that.
You'll also choose LOR writers who can provide evidence of that value. 
 Your fellowship application is not complete until a program knows why they need you to join their team.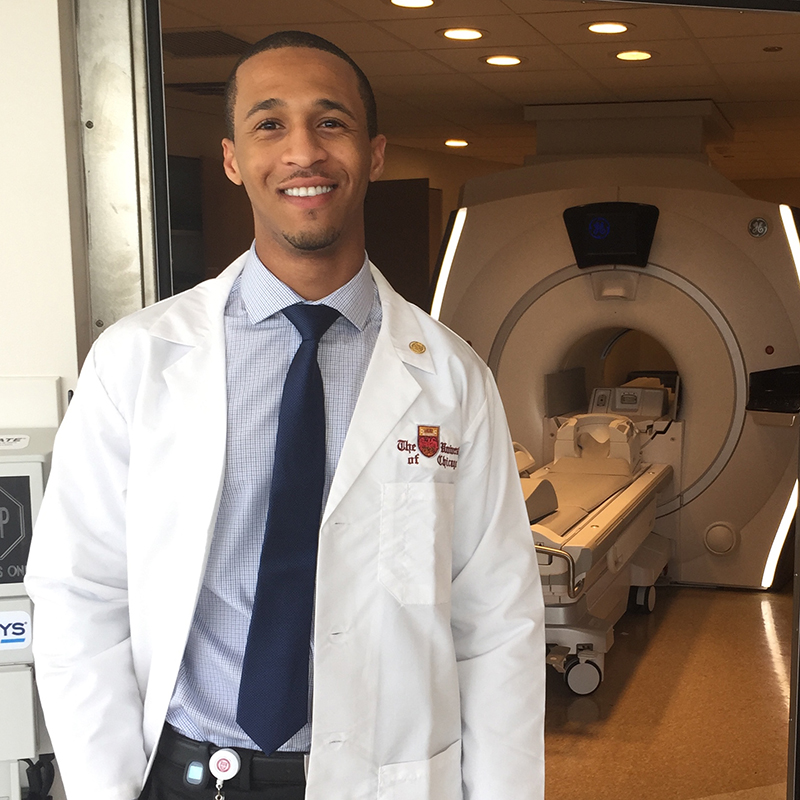 Doing this doesn't have to be time-consuming,
  nerve-wracking, or stressful.
With personalized and expert support, you will stop wrestling with your application, and start selling your furniture and saying goodbye to residency.
With help, you'll finish and submit your application, moving you one step closer to settling down in a city and getting on with the life you wanted all along.
Memorable Essay® Medical Fellowship Consulting was created with your immediate needs and long-term goals in mind.
PERSONAL STATEMENT STANDARD SERVICE
You've written your personal statement, but you know it's ordinary.
You're wondering how you can improve it so it brags about all you have achieved. You need to make sure what you've written captures all you have achieved and stands out — something that makes the selection committee feel there is something special about you. 
Polished and Done is what you need
PERSONAL STATEMENT PREMIUM SERVICE
You're sitting at your laptop staring at the cursor, again, wondering how you'll ever complete your personal statement.
You type a few lines here and there, but you can't connect them to make a final draft. You have written down a bunch of ideas, but what you want is to be memorable.
Honestly, you're tired of wasting time struggling to turn your thoughts into a personal statement that makes a strong case for you to be invited to interview, and you would love if someone would just show you, step by step, how to get it done.
Start to Finish has your name on it
PERSONAL STATEMENT, CV, AND INTERVIEW PREP – VIP SERVICE
You haven't come this far in your career in medicine to start settling now. You're committed to going hard on every aspect of your application, because you plan to match into a VERY competitive specialty.
But you barely have any time to sleep between doing your rotations, studying, and trying to get recommendations that will seduce the selection committee.
Time is your most valuable asset. So you're looking for comprehensive, robust support to ensure your personal statement makes you stand out, your LORs and CV make an excellent first impression for you, and your interview responses make your dream programs rank you highly.
VIP support, Application Accelerator, is what the doctor ordered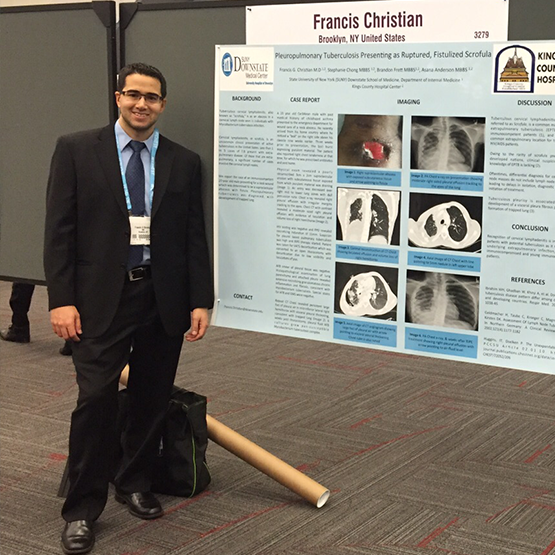 I needed help with a fellowship application essay and making my CV look more professional.
I was able to meet these goals, and on at least three interviews was told how great my application essay was.
I loved the one-on-one consulting. It felt very personable. I loved the attention to detail and research Shawna-Kaye did for my application. She took the time to see my vision and what I wanted to express.
Francis Christian, M.D., St. Matthew's University
Matched into Pulmonary and Critical Care, College of Medicine, University of Oklahoma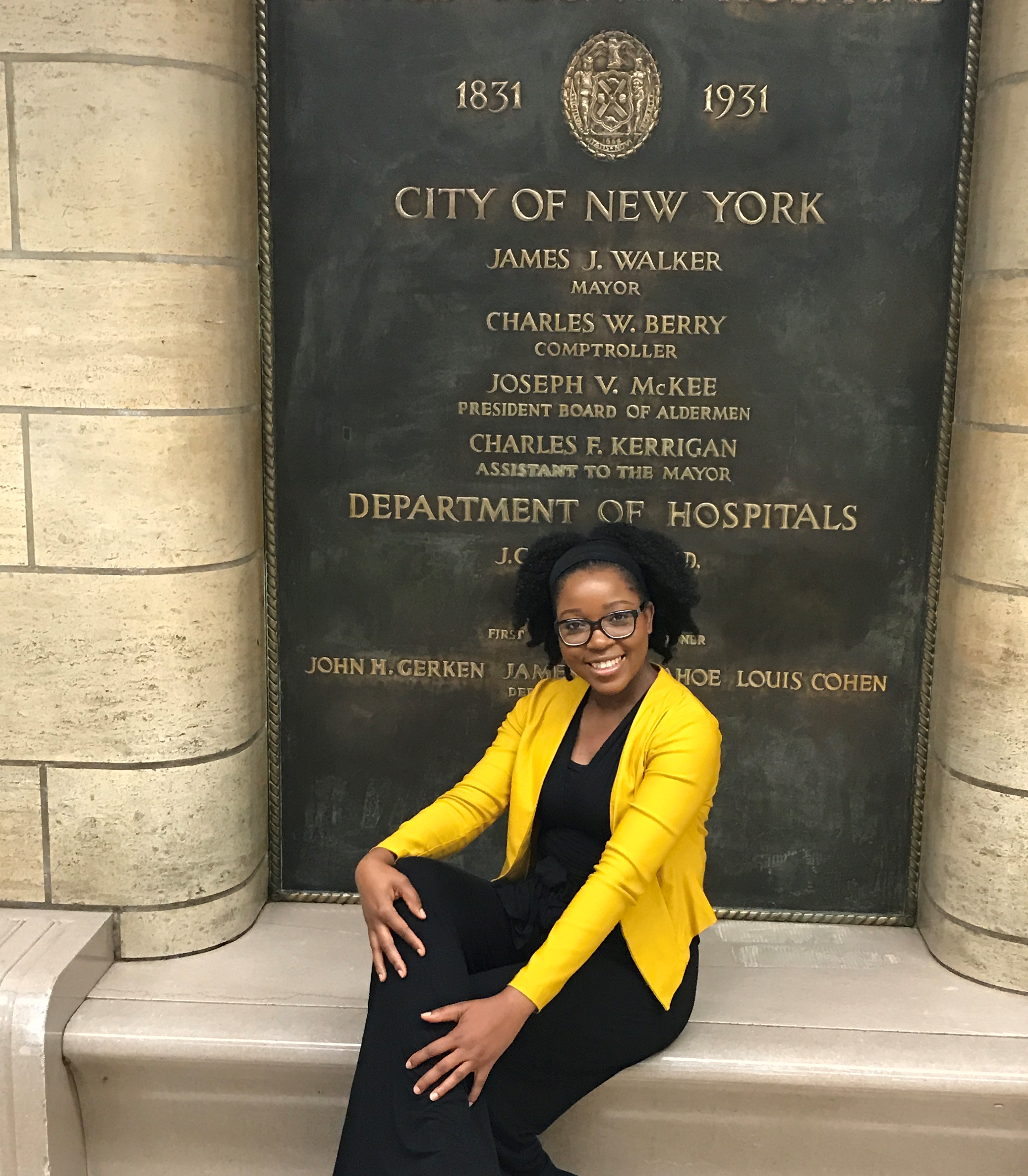 I had more than my expected number of fellowship interviews after working with Memorable Essay.
At the time, I had financial restraints but I decided to get help because I knew I would get great service, having worked with Shawna to match into residency.
I matched with Boston University Medical Center for rheumatology! The greatest result though is the boost in my level of self-confidence every time I interact with Shawna. At one point during my fellowship interview trail, I was thinking "I don't recognize this person anymore" . I felt indomitable because Shawna pushes you to really believe in your worth.
I would recommend Memorable Essay Fellowship Consulting because there are multiple services tailored to your needs, Shawna is open and honest with her assessment, and if you put in the work, you will see results. 
T. James, M.B.B.S
Matched into Rheumatology, Boston University Medical Center
Memorable Essay® Medical Fellowship Consulting is for you if:

You want to finish your application faster and with professional support, but you intend to write your own personal statement.

You understand that creating an application that makes the selection committee remember you and invite you to interview takes time and keen attention to detail.

You want someone invested in your results to provide you multiple rounds of eagle-eyed support.

You value a proven track record and high-quality services that can save you time, prevent stress, and bring you closer to the professional fulfilment and lifestyle you want.

You're interested in investing in quality, professional support to make your application journey easier, because you plan to match into a competitive program in a city you love.
Memorable Essay® Medical Fellowship Consulting isn't for people who:

Want someone to write their personal statement and create their CV for them. I do not provide ghostwriting services for applicants.

Think they need "just a quick look" over their application. I don't provide surface support, because my experience has shown me that you get excellent results when I provide multiple rounds of consultations and rigorous feedback.

Are looking for the cheapest possible option and are not interested in investing in quality, professional support to make their application journey easier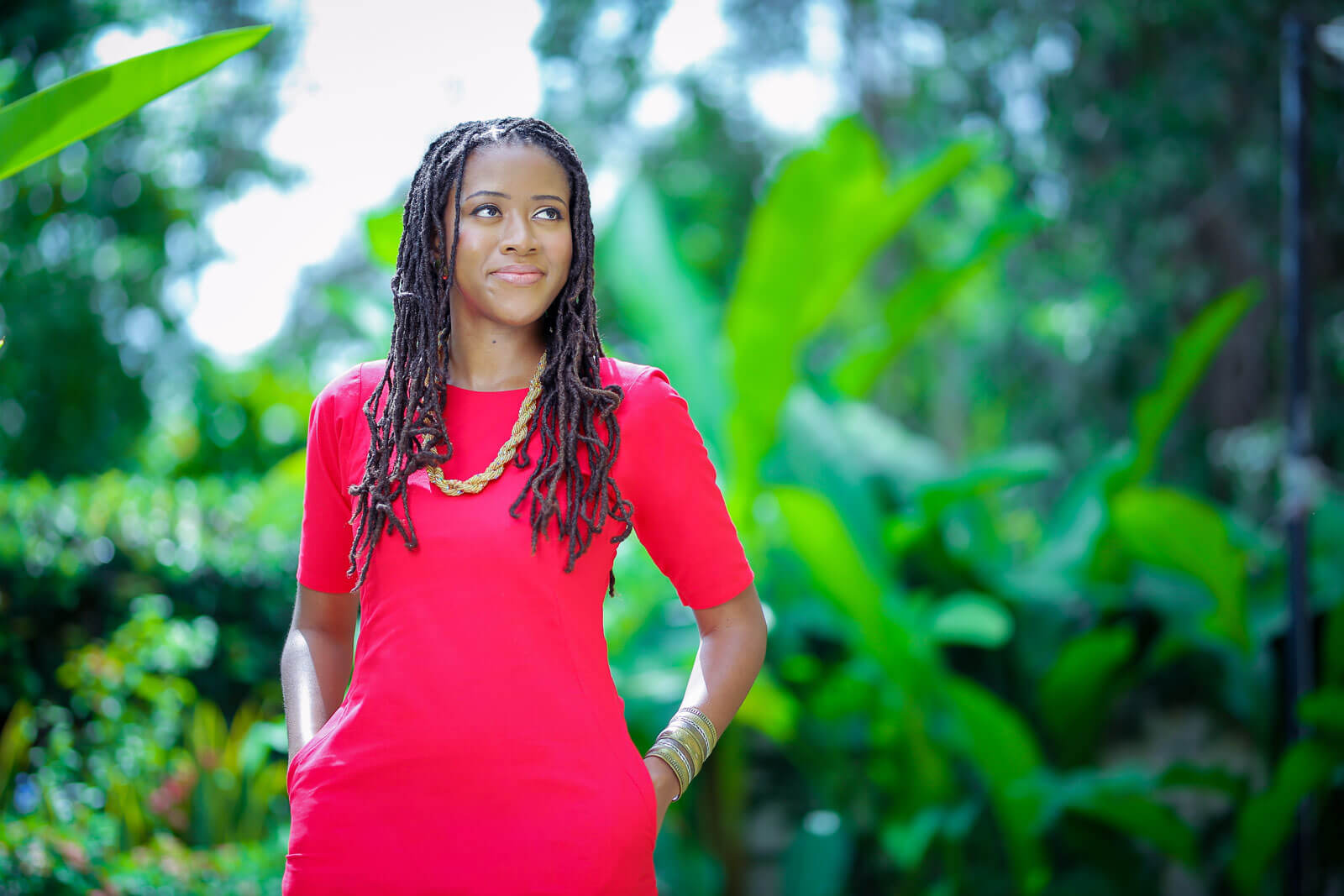 You need to subspecialize.
And I'm here to help you make every component of your application memorable, in less time and without the stress.
APPLY FOR A FREE SUITABILITY INTERVEIW TO GET STARTED WITH EXPERT SUPPORT FOR YOUR FELLOWSHIP APPLICATION