Want An Admissions Essay That Stands Out?
If you're struggling to come up with ideas for your admissions essay, need help to clarify your message, or want expert advice to add a final polish to your draft, I can help.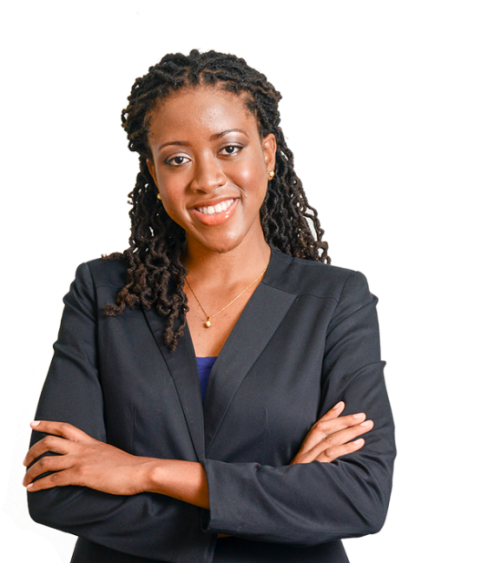 Need Help Getting Into Graduate School?
You're ready to learn more and earn more, but you want a strategic plan for getting in, an application that stands out, and support that frees up your time. I want to help.
Hello, I'm Shawna-Kaye Lester
Your admissions consultant and writing coach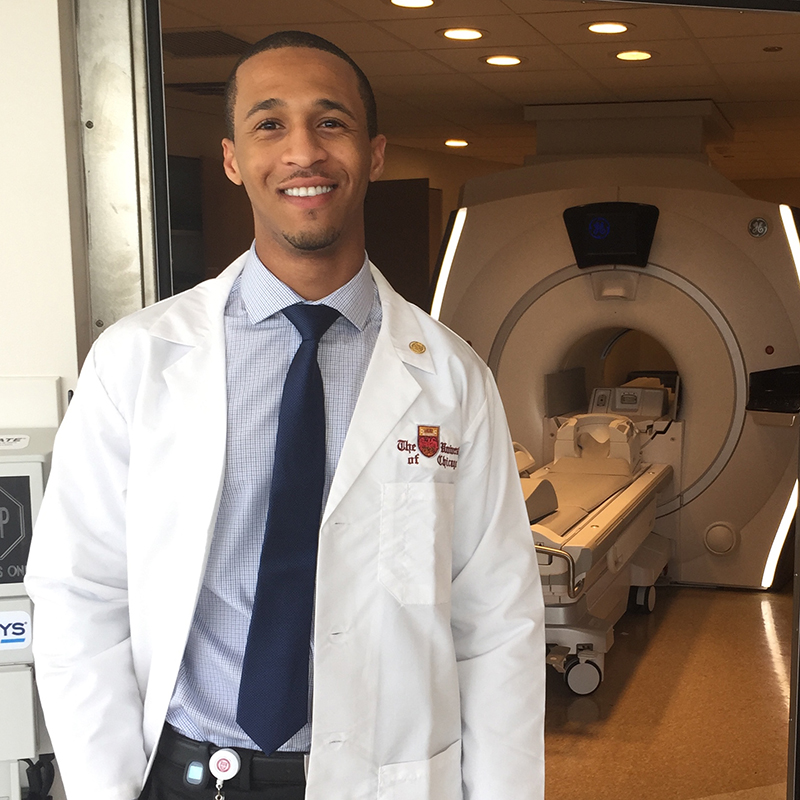 Shawna-Kaye helped me demonstrate polish in every area of my college application. After every draft, I had learnt something about myself and I became a better writer because of it. In retrospect, her guidance prepared me for all the writing I had to do during my tenure at the University of Chicago, where I am now a medical student!
Tamari Miller
Admitted to: University of Chicago
Here Is What
I can help you with
I came to Hamilton College in Clinton, New York, as an international student from Lithuania. Shawna-Kaye helped me to write a personal statement when I was applying to several liberal arts colleges in the United States. It would not be an exaggeration to say that Shawna-Kaye's help contributed significantly towards my success in getting into Hamilton. She edited my essay from the first draft until the very final version. She not only corrected my grammar and style, but also helped me to develop and organize my ideas as well as make my writing more vivid and clearer. After a couple months of hard work, I had a personal statement I was proud of. I am extremely lucky I received such high quality editing in a very timely manner at a definitive junction in my life.
Agnė Jakubauskaitė
Admitted to: Hamilton College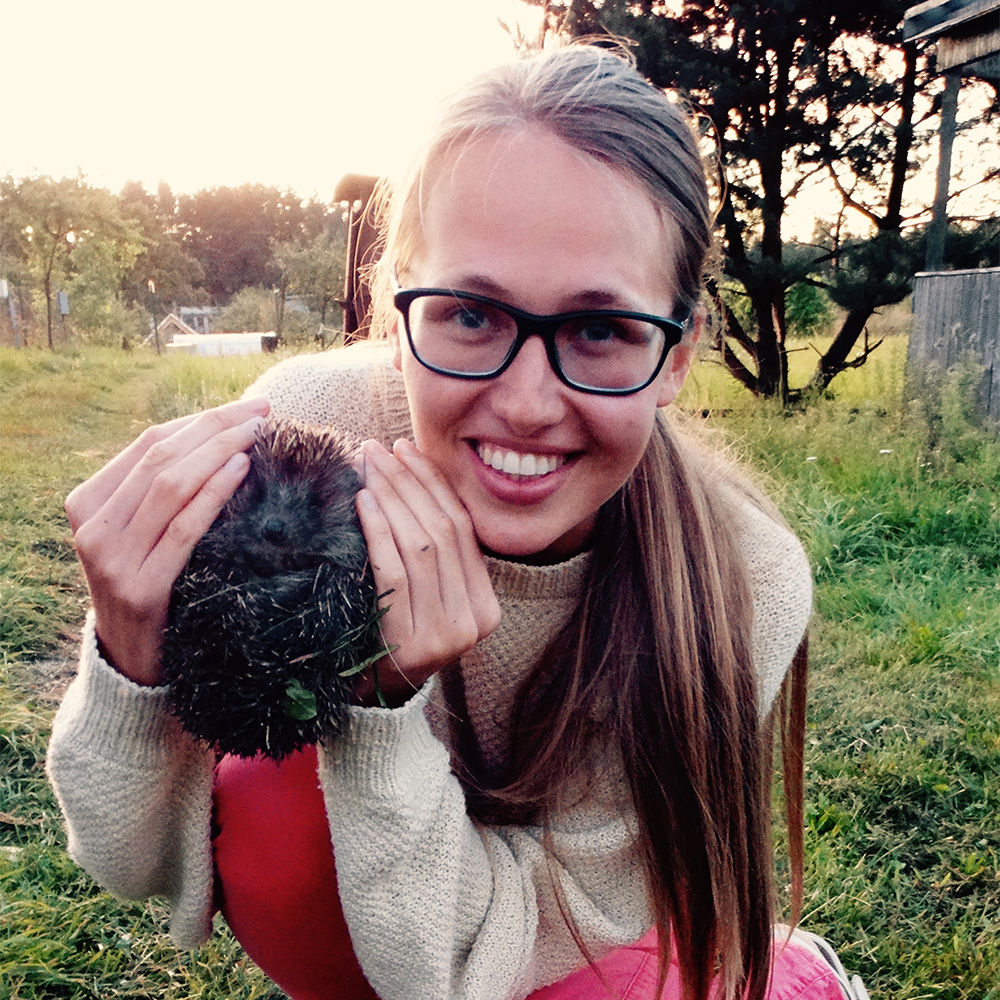 You don't have to apply alone!
From selecting the schools that best fit you, to drafting a memorable essay and securing stellar recommendations, we're discussing everything you need to successfully stand out from the rest and win.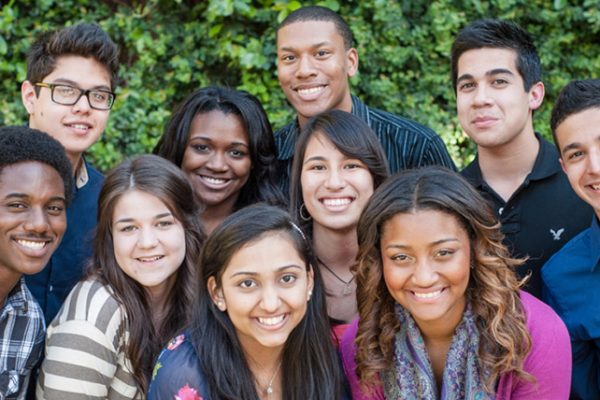 Getting into a four-year U.S. college is a competitive process. Data from the National Association...
Have Questions?
See the Frequently Asked Questions Below
How does this all work?
It depends on the service you want. Essay editing and copyediting orders can be placed right away, directly from the Writing Help page. For writing coaching, graduate admissions consulting, resume editing, mock interviews and other services, book a free consultation below or email info@www.memorableessay.com.
Which services do you provide for graduate school applicants?
A comprehensive package of graduate placement services : clarifying how going to graduate school will help you fulfill your professional and life goals, planning to fund your studies, establishing an application timeline, researching and shortlisting schools, writing a memorable essay, choosing and approaching recommenders, polishing your application, applying for scholarships and practicing to ace your interviews. Packages are tailored to suit your needs.
Do you offer preparation classes for the SAT, GRE, or other standardized tests?
No, I do not. However, I am happy to help you identify test prep providers with a track record of excellent results as well as stellar test-optional schools.
Do you offer comprehensive college counseling services?
Yes. Please be in touch (shawna@www.memorableessay.com) if you would like to discuss a customized college counseling package.
I see you're a writing coach, does that mean you will write my essay for me?
No, I won't write  your essay for you. My role as an admissions writing coach is to help you use your own stories and writing voice to win your dream opportunity and learn how to sell yourself through writing. I'll guide and support you as little or as much as you need. We brainstorm, I support, you write, we polish, and you win.
How long do you take to deliver your services?
This depends on the service you require and the stage of the process you are in. For example, graduate admissions consulting is delivered over several months, and editing and copyediting jobs are done within 48-96 hours. Memorable Essay Writing Academy lasts for six weeks. When the Academy is not in session, regular writing coaching is available and is delivered within two-three weeks.
If you're wondering
Can Shawna do the same for me?

Book a free 20-minute consultation.
I will help you solve one application or writing challenge of your choice.