Hey there:
I help ambitious medical residency, graduate school, and college applicants stand out and get into their dream schools and programs.
Be the person the admission committee remembers
Get your FREE guide on How to Write a Memorable Personal Statement in 8 Easy Steps
Join more than 400 applicants who've gotten into schools like Harvard, Yale, Princeton, Oxford, and MIT, with $6 million in scholarships.
Follow in the footsteps of doctors who've matched into residency programs like the University of Central Florida, Howard University, and University of Miami.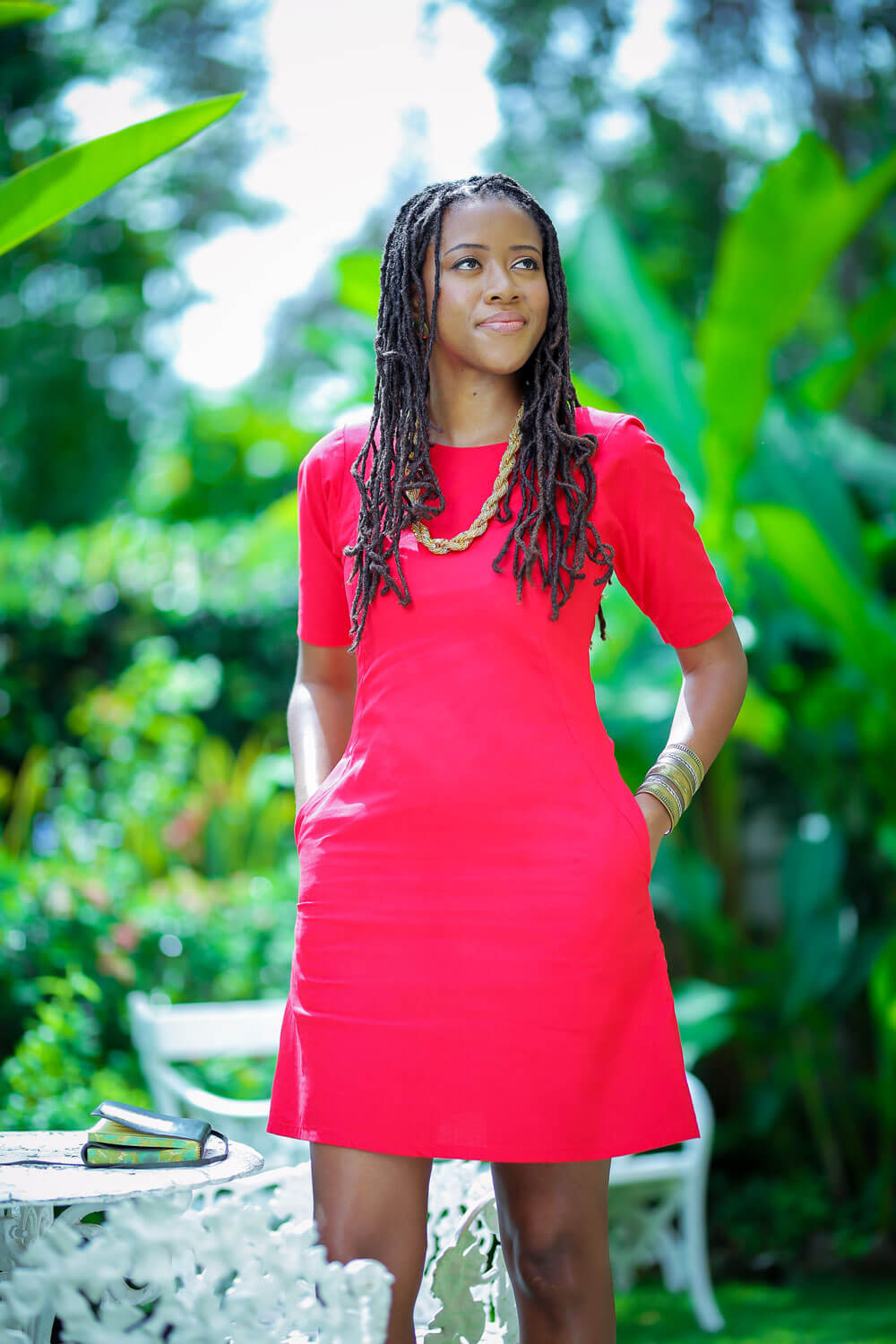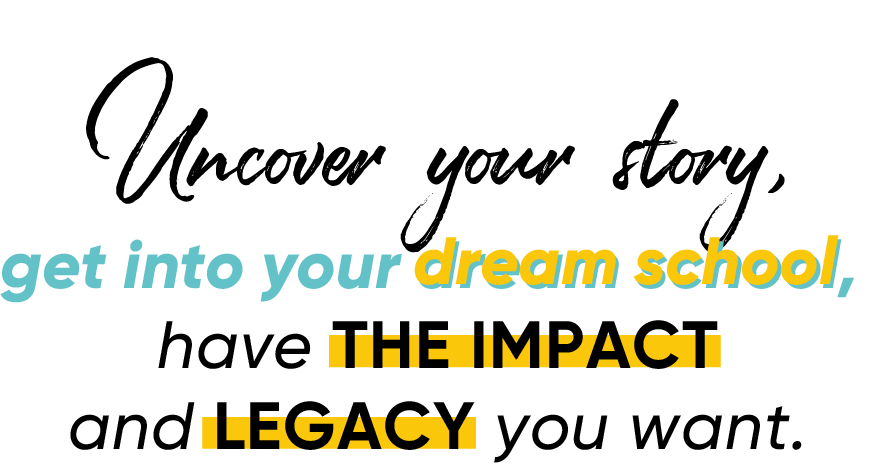 Download our Free Resources