Struggling to come up with ideas for your college or graduate school application essay?
Before you give up, thinking you have nothing to write about…
Test drive my custom writing system that has won

MILLIONS OF DOLLARS

in scholarships to colleges & graduate programs across North America.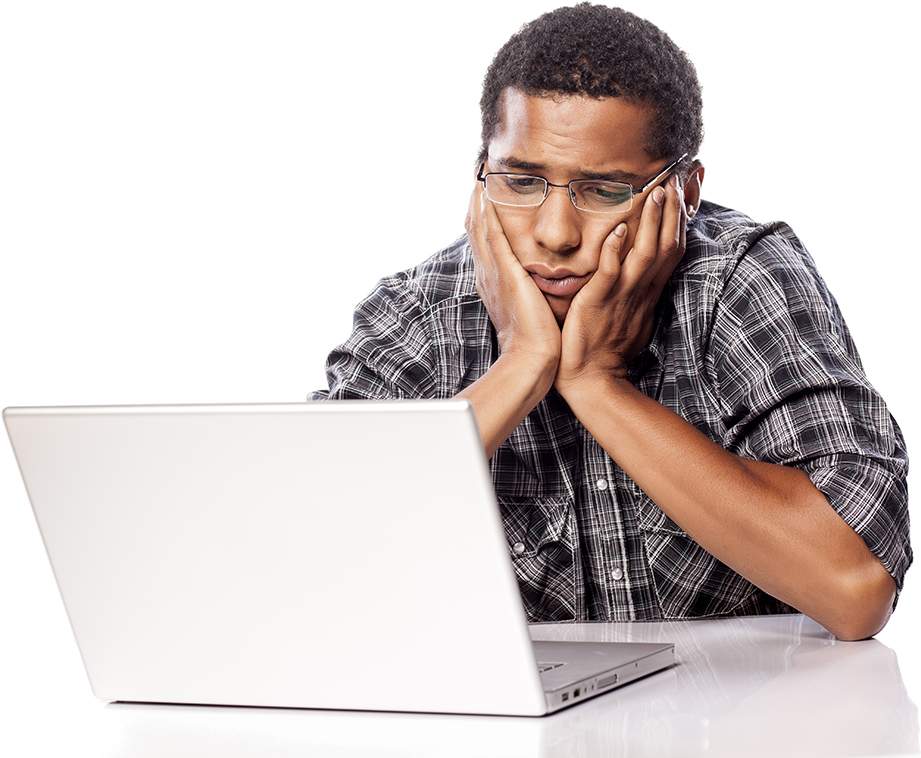 Discover how
I can help

make your application process organised and efficient, and ensure your application

paints you in the best light…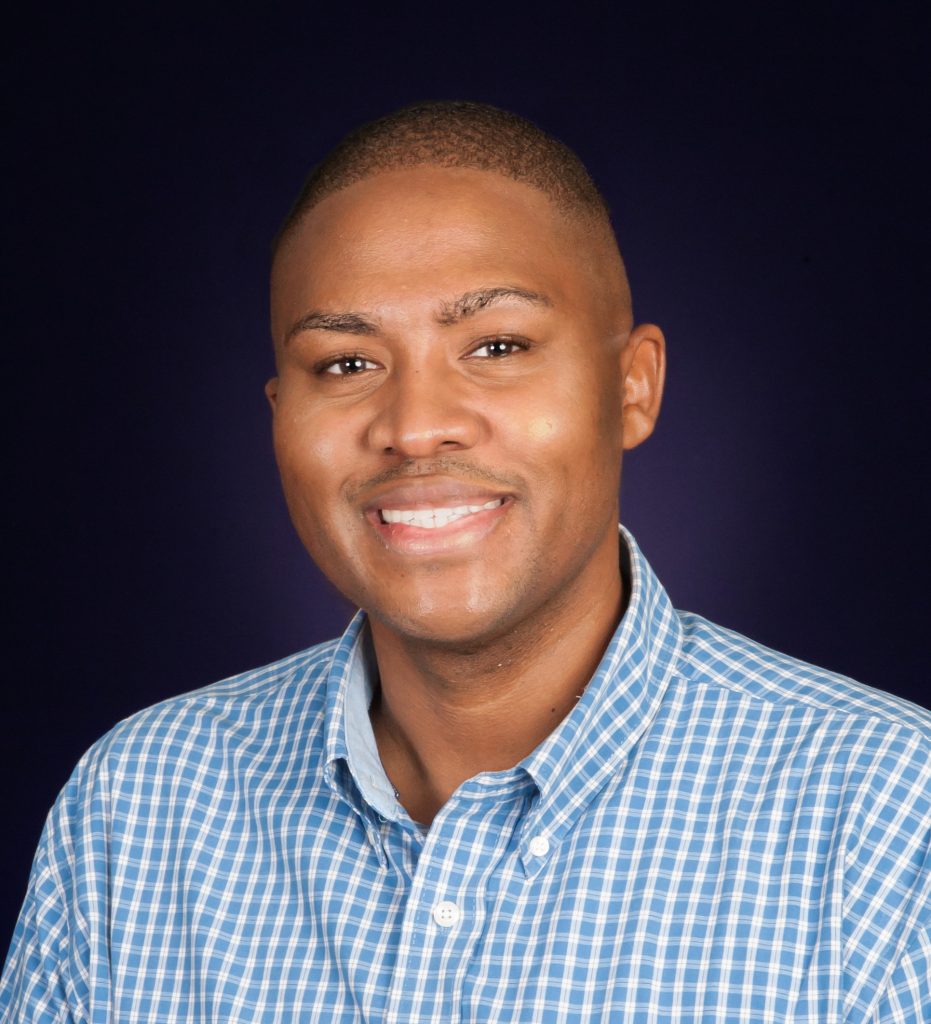 I first met Shawna-Kaye in 2008, when we worked together as college access consultants. We supported students with every aspect of college placement from the time they thought about applying to college until they got in. It was during this time that I first witnessed Shawna-Kaye's editing prowess. In the heights of application season, when we were bombarded by essays from our over 100 students, Shawna-Kaye was unfazed, patiently offering expert essay writing guidance to each student.
I recently decided to embark on the job search process, and although our paths have somewhat diverged, there is still only one person I trust. I asked Shawna-Kaye to review my cover letter and personal statement, and to my surprise, she exceeded my absurdly high expectations of her. She provided detailed and constructive suggestions for improvement as well as thorough and precise organizational and grammatical edits. She even explained her reasoning for many of her changes. After making some of the changes she suggested, I feel assured that my cover letter and personal statement will communicate to any organization my experience, skills, and overall worth in the most powerful way.
Senior College Counselor at Zhenhai High School Cambridge A-Level Centre

I'm Shawna Kaye
and I've helped students across the world win over USD $40 million in scholarships
Anyone applying to college, graduate school, a scholarship or fellowship, who wants to be guided and supported by someone experienced in winning competitive undergraduate, graduate and scholarship opportunities–someone invested in getting you results.
Shawna-Kaye Lester, Alumni in Admissions interviewer for eight years and former Senior Admissions Fellow at Bates College, College Access Counselor at A-QuEST, Columbia University journalism school alum, and independent University Admissions Counselor and Writing Coach for over seven years.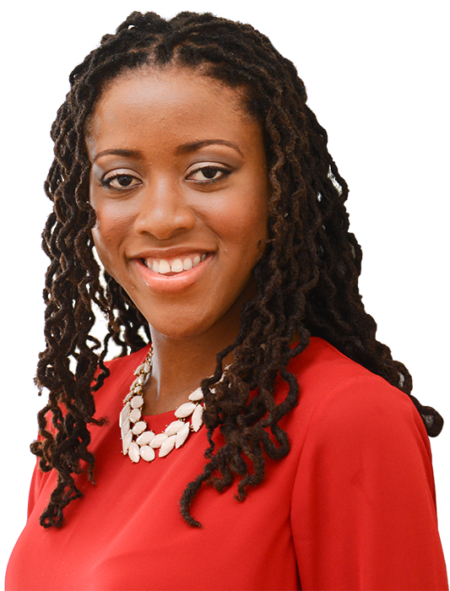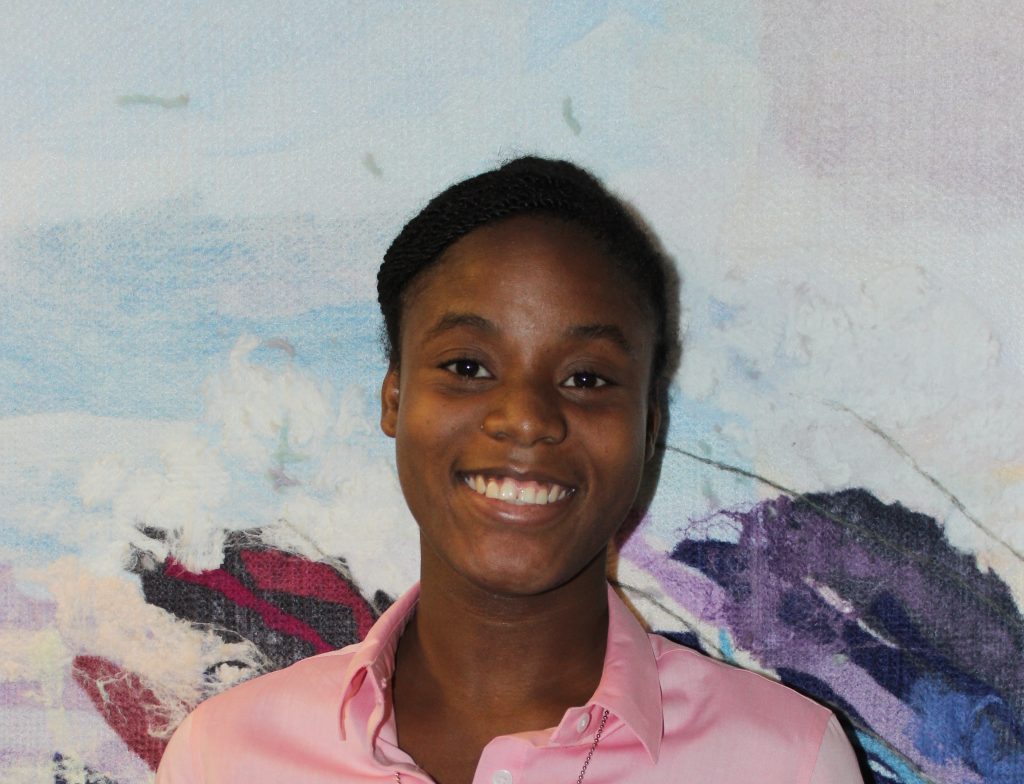 I truly believe my essays were instrumental in gaining me acceptances at all ten schools I applied to—Columbia University, MIT, Cornell, UPenn, Pomona, New College of Florida, Wesleyan, University of Florida, Bates and Amherst. Shawna was a big part of this. I found applying to colleges to be a nerve wracking experience. It is almost as if your entire life thus far will be judged based on a short application.
I knew it was necessary to find a way to 'set myself apart' from the other thousands of applicants and that a great way to do this was through the essays. It was thus a pleasure to work with Shawna. She patiently edited and reedited my work so I could have a final product that would reveal my unique talents and personality to the admissions committee. I would highly recommend her to anyone who is seeking a qualified, experienced, and efficient individual to polish their essays.
Admitted to: Columbia University, MIT, Cornell, UPenn, Pomona, New College of Florida, Wesleyan, University of Florida, Bates and Amherst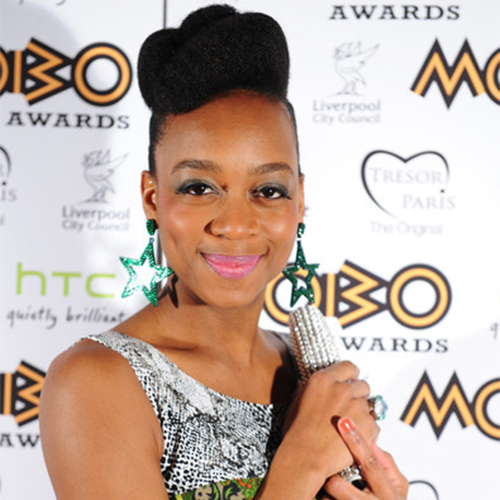 Shawna-Kaye has an excellent eye for detail and is particularly adept at improving grammatical structure. She returned a first draft to me within 24 hours and improved the professional quality of my application. I was subsequently a successful applicant for a US$2000 women's leadership grant.

Ayanna Witter-Johnson
Awarded: International House New York Women's International Leadership Grant – USD $2000
Have Questions?
See Frequently Asked Questions Below
I see you're a writing coach, does that mean you will write my essay for me?
No, I won't write your essay for you. My role as an admissions writing coach is to help you use your own stories and writing voice to win your dream opportunity, and learn how to sell yourself through writing. I'll guide and support you as little or as much as you need. We brainstorm, I support, you write, we polish, and you win.
How long do you take to deliver your writing services?
This depends on the service you require.  Editing and copyediting jobs are turned around within 48-96 hours, or sooner.
Writing coaching is available and delivered within two-three weeks, whenever Memorable Essay Writing Academy is not in session.  Memorable Essay Writing Academy (writing coaching + writing instruction) lasts for six weeks.
How do you edit? Do you add and subtract things, or will you tell me what to change?
A mixture.  If I feel that a passage needs you to rework it so it becomes more impactful, but retains your voice, I will indicate that; if I see where my edits will simply polish your voice, I go ahead and make them.
Can you edit this and get it back to me today?
Writing a memorable essay takes time. You get the best results from your investment in Memorable Essay services if you allot at least a few days for your work to be edited or otherwise polished. That said, I understand that life happens.
Editing (+$55) and copyediting (+$45) services delivered within 24 or fewer hours attract an extra charge and are not always available.  Email shawna(at)memorableessay.com to see if a rush option is available when you need it. Editing and copyediting services are typically delivered within 48-96 hours.
My personal statement is due next week and I have no idea what to write, can you help me?
Rush writing coaching is not always available, because it takes time to write and rewrite your essay until it becomes memorable. I prefer to do writing coaching over the course of weeks, as that way you and I get the most out of it; however, I stay open to working with people faced with special circumstances, depending on availability. Writing coaching delivered within a week attracts an extra $100. 
How do I pay?
Payments are made securely here on memorableessay.com. A 50% deposit must be made before work begins, and the remaining 50% must be paid before your final product is delivered. 
If you're wondering
Can Shawna do the same for me?

Book a free 25-minute consultation.
Share with me any aspect of your graduate school application process you're struggling with, and get one actionable tip you can use to solve the problem.