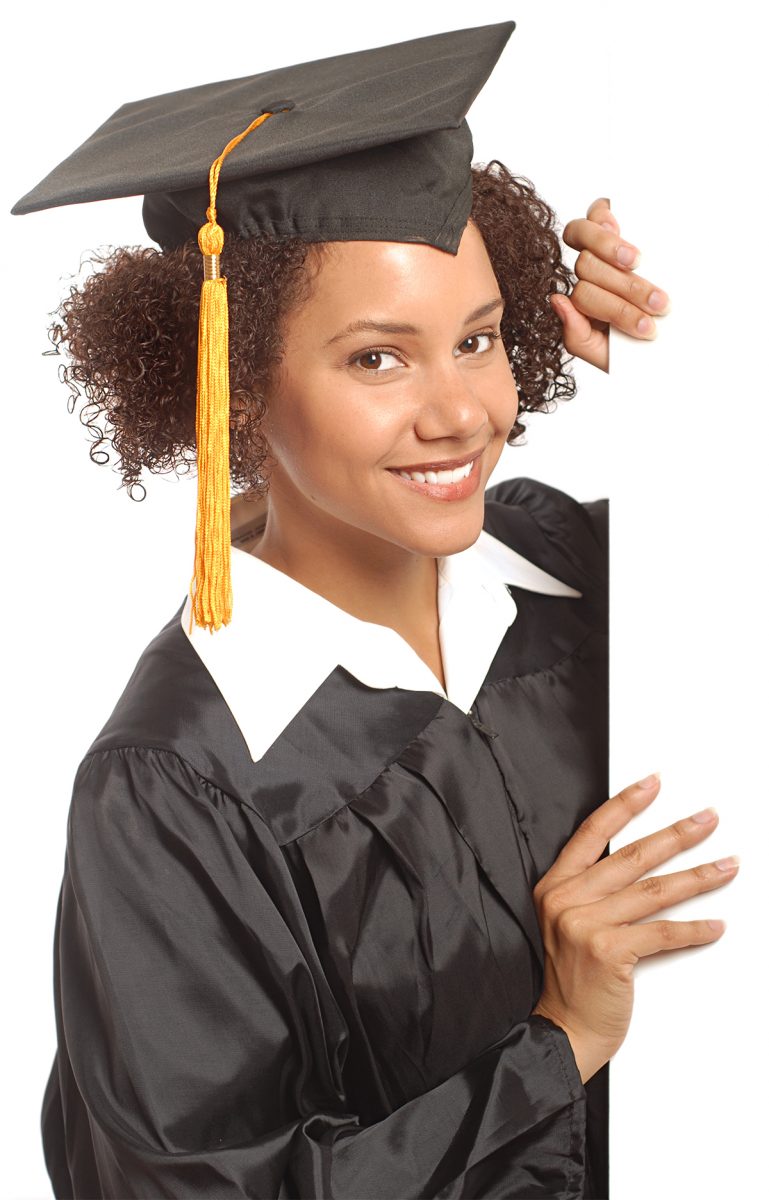 You don't need to feel unorganized or overwhelmed.
I Can Help You Save Time and Stand Out!
Shawna-Kaye did an excellent job of teaching me how to sell myself. Sometimes my ideas were dead, but she has a way with words that took my thoughts from a dead sentence into something that revealed much more meaning.
I was surprised by the number and quality of comments she would make on something in a short time. But she gave suggestions instead of turning it into her work. I really liked that she helped guide me but still let my ideas shine, and that she really cared about the outcome of my application.
Shawna provided timely responses to my personal statement given the time constraint she had to work with, so I worked with her on interview preparation afterwards, and in 2016 I matched into my dream residency! I am sure that whoever she guides will produce something that will have an impact.
Admitted to: SUNY Downstate Medical Center, Residency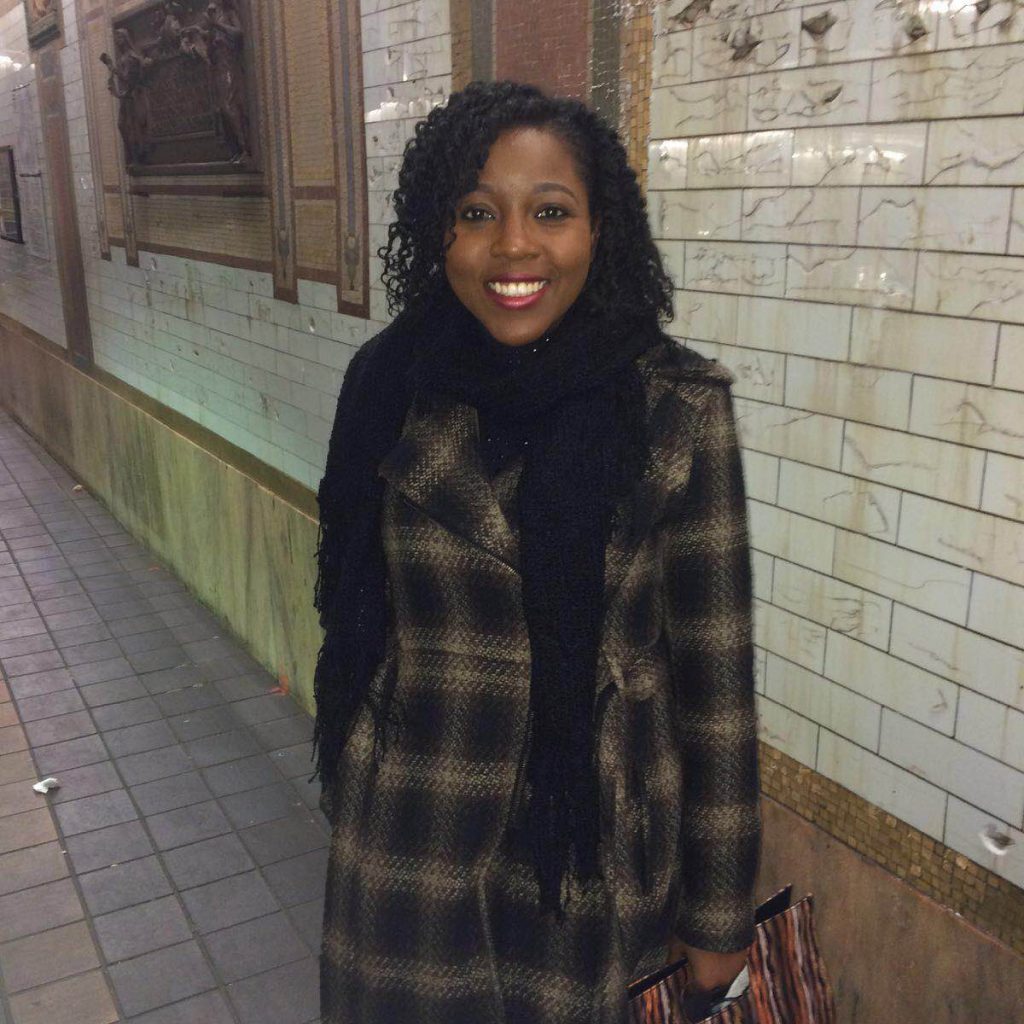 People with advanced degrees earn hundreds of thousands of dollars more than most of their peers with only college or high school qualifications.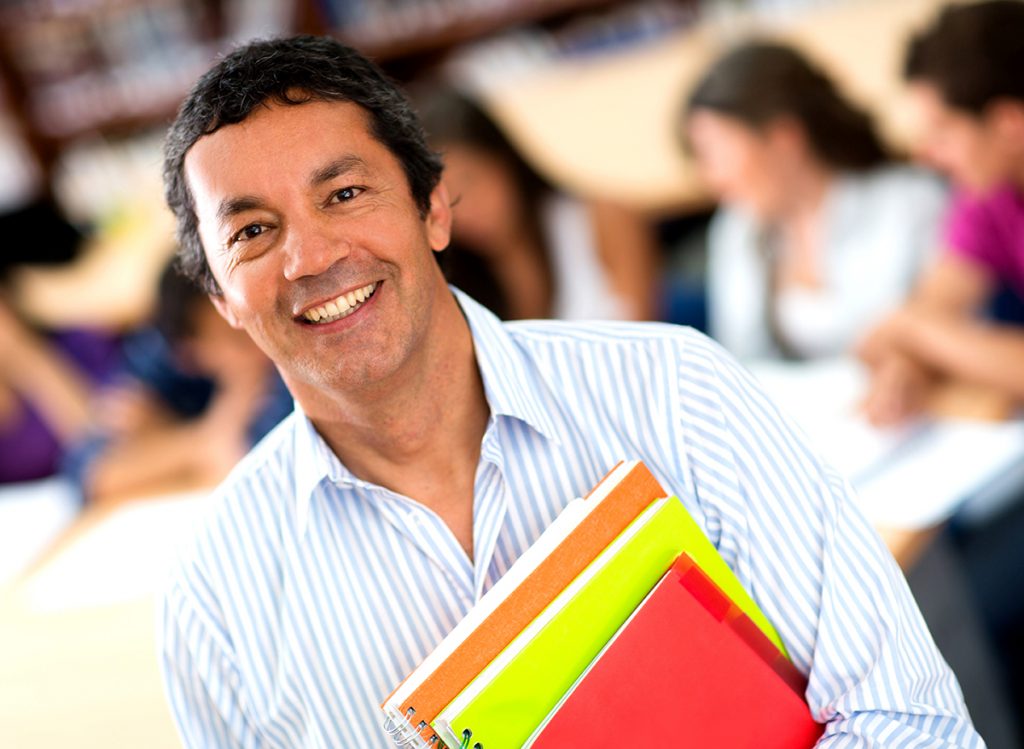 What if your high-paying job is just around the corner?
But it's not just about the money or the prestige any more. These days you're thinking about fulfilling your purpose. What if you could work on your passion and establish a legacy? 
You feel stuck in a routine. You don't want to die with unrealized ambition. What if you could get that acceptance letter, so you can go work with world-leading professors and share your big idea with like-minded peers?
You know your vision can change your life and the world, but you have to get out of your current environment and into graduate school. What if you could easily navigate this maze of schools, applications, personal statements, GRE's and recommendations? 
What if you could come up with a plan to fund your studies?
If only someone could take some of the pressure off you, and just show you how to navigate and stand out in the admissions process.
Put an end to feeling overwhelmed. Use proven strategies designed to move you closer to your academic, professional and personal goals to:

Don't rely on guesswork or overpriced impersonal services


The Memorable Essay Graduate Admissions Process Works!
I work with eager graduate school applicants like you. Memorable Essay Graduate Admissions consulting relieves you of overwhelm: You wake up every day knowing which small tasks to conquer in order to complete your applications, you clarify your plan to pay for your studies, and you have step-by-step guidance and support to write a memorable personal statement. Your recommendations are moving, and your CV shows your dream school why you are their ideal candidate. You complete your application with a bang, so that you increase your chances of getting into the grad school of your choice and creating your ideal life.
Here's Exactly 
What You Get 

With Your Graduate Admissions Plan
[apss-share theme='8′ networks='facebook, twitter, google-plus, linkedin, whatsapp, email']
Want To Put An End To Your Application Struggles For Good… And Finally Have A Structured Process That Works?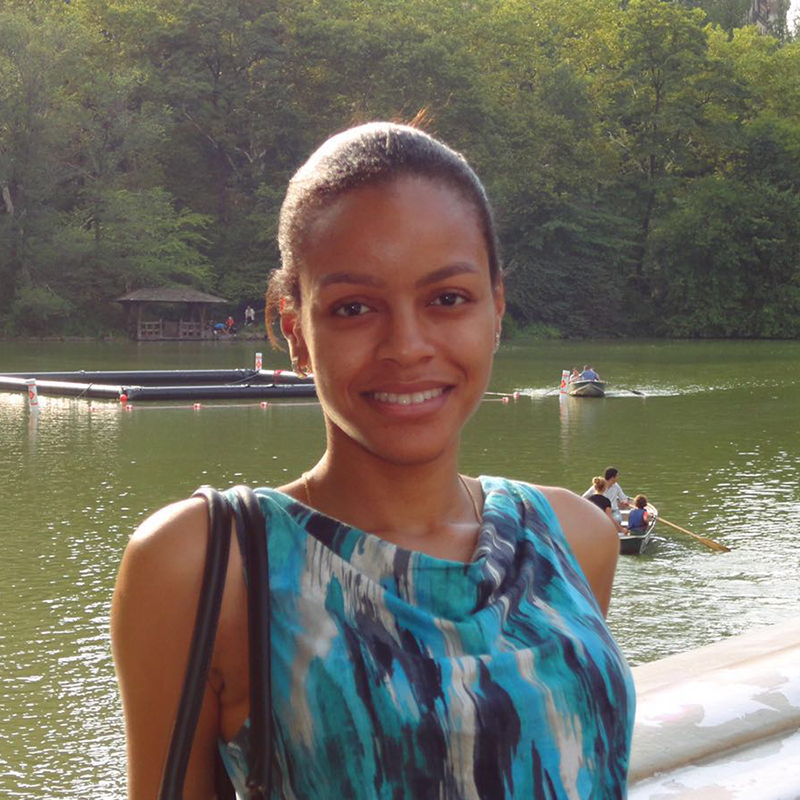 I had been struggling for a few weeks with putting a good essay together, and found it necessary to involve Shawna-Kaye in this process. In a very short time, Shawna- Kaye helped me to organize my thoughts and previous experiences to create an eloquent personal statement, which surpassed any expectation that I had about what I was able to write.
I was selected for interviews, where an interviewer commended my personal statement as well-written, insightful and enjoyable to read, and inquired about what had happened to someone mentioned in my essay. This no doubt attributed to my success in obtaining an internal medicine residency position, which has brought me much closer to my professional goals.
Rochelle Hardie
Admitted to: SUNY Downstate Medical Center, Internal Medicine Residency
Have Questions?
See the Frequently Asked Questions Below
How are the services delivered?
All graduate admissions consulting packages begin with an hour-long consultation, so I can better understand your needs and goals for our time working together. Within 72 hours of our consultation, you will receive a proposed work plan. Once the plan pleases you, and we both sign off on it, we get to work.
Memorable Essay services are delivered online. Most communication occurs via email, but I am available on WhatsApp whenever you need a quick check-in. You book your consultations for a time that is convenient to you, so you can attend to your family or job obligations.
I don't need an admissions consultant or writing coach because I am applying on my own, but can you look over my application once I'm done?
Getting support from an experienced admissions consultant can be the difference between getting into a good enough school and fascinating a great school. A great school is one that will help you to achieve your short and long-term goals. Memorable Essay admissions consulting and writing coaching clients learn to package themselves in a way that makes them stand out and talk comfortably about their strengths. They often get opportunities that they once saw as beyond their reach—great opportunities.
I am happy to support you at whichever stage in your application cycle; however, you will get the best value for your money if you engage me in the beginning stages. Asking me to weigh in at the end is like involving an architect after you have built your house. Take advantage of a free consultation in the beginning stages, even if you don't want sustained support. For final application polishes, use one of the a la carte services shown on our Home Page.
What happens in a free consultation?
In a free consultation, you have an opportunity to share with me any aspect of the graduate admissions application process that you are struggling with and get one actionable tip you can use to solve the problem. 
Do you write personal statements for your clients?
No. I guide your writing, so Writing Coaching is a done-with-you service. Think about it this way: I listen to you, we brainstorm possible topics and angles, I guide, you write and rewrite. Then I polish, and you shine.
Do you offer tutoring for the GRE, GMAT, LSAT or other standardized test?
No, I don't. However, I can help you find a good tutoring program or, if applicable, identify excellent test-optional schools.
How do I know you are the right person to help me?
If you are looking for an experienced admissions consultant who gets results, I am the right person. I have helped scores of students gain admission to their ideal undergraduate and graduate schools and programs.
More importantly, I want you to win. I work so you can win. I offer my clients keen attention and care, because I wore your shoes on my journeys to Columbia University's Graduate School of Journalism (Jack Kent Cooke and Maria Moors Cabot scholarships) and Mailman School of Public Health (Jack Kent Cooke and other merit scholarship); I know choosing and applying to a graduate program can be a huge investment of time, money and other resources. I want to help you invest your resources efficiently and get your ideal results. And I know that the right educational opportunity can expand your world and improve the lives of those you love. You won't find anyone better.
Check out memorableessay.com to know what others who have been where you are now have to say about working with me. Then book a free consultation, so we can both see if we're right for each other.
If you're wondering
Can Shawna do the same for me?

Book a free 25-minute consultation.
Share with me any aspect of your graduate school application process you're struggling with, and get one actionable tip you can use to solve the problem.