Memorable Essay® Blog
Practical guidance and inspiration to help you uncover your story, get into your dream school or program, andcreate the impact and legacy you want.
health and Medical Admissions
No Results Found
The page you requested could not be found. Try refining your search, or use the navigation above to locate the post.
Graduate School Admissions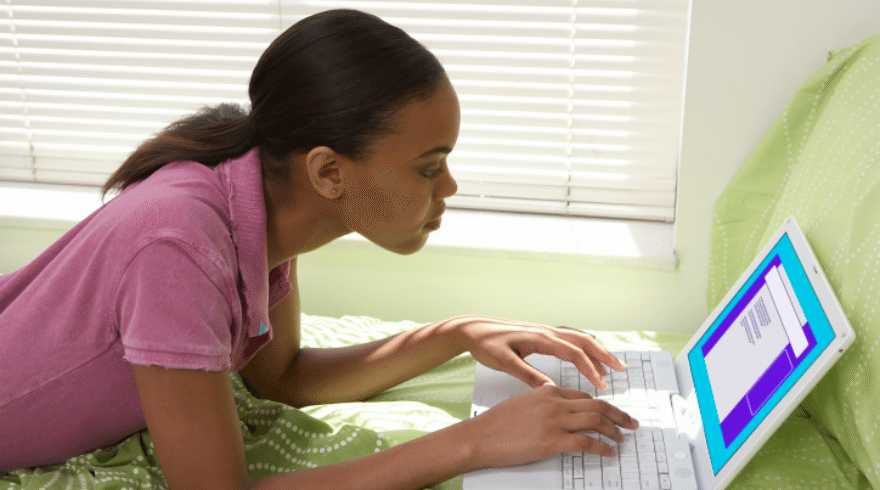 Writing a personal statement can feel like an onerous assignment. Myriad questions swim around in your mind: How do I condense years of accomplishments into a few hundred words? How do I explain a motivation that is emotional and personal while remaining professional?...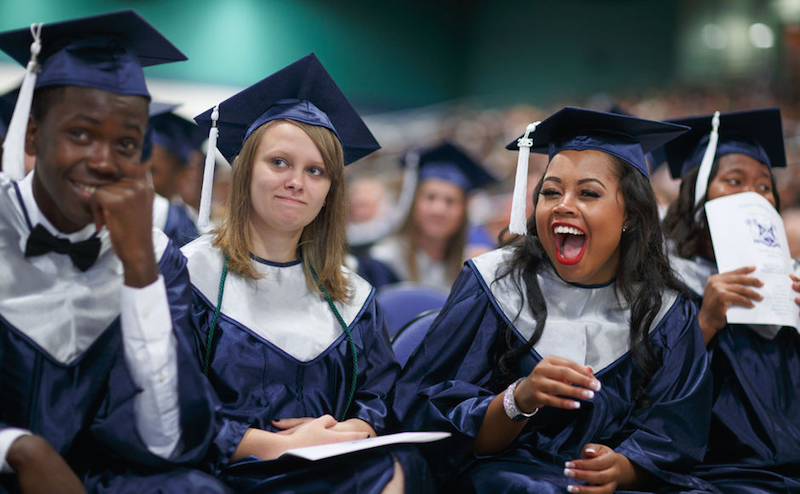 Strong recommendations are key to winning competitive undergraduate and graduate study admissions, as well as volunteer, scholarship and fellowship opportunities. The recommendation provides a third-party assessment of you that the admissions or selection committee...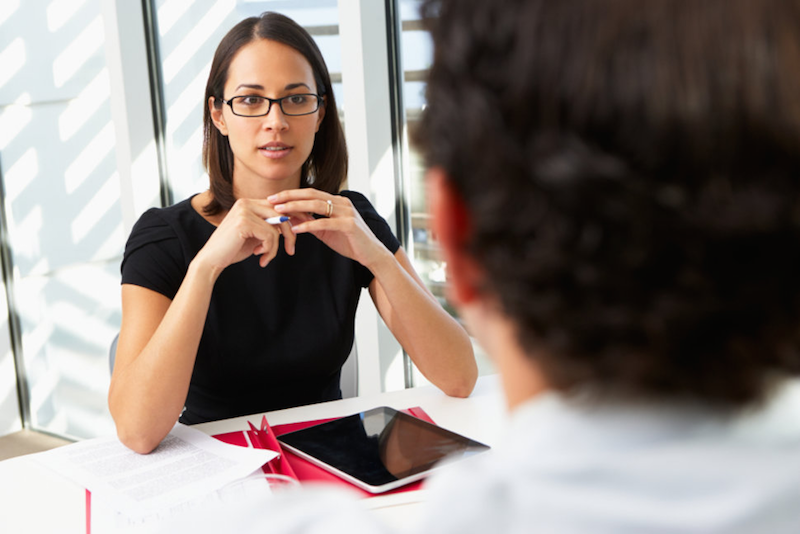 The hours spent sweating over your university application have paid off. "Congratulations. You have been selected for an interview!" You can't wait to head out to your dream school, but before you make your travel arrangements, review these tips. 1. Read all the...
Can't find what you're looking for? Try searching here.