Hi, I'm Shawna-Kaye. I work with ambitious college and graduate school applicants like you. 
You are raring to go. The only problem is you need to stand out amongst thousands of applicants and knock the admissions committee off its feet. My writing coaching services help you put together a memorable essay, so you can impress admissions, attend your dream school, and go create the life and legacy you want. And my university admissions consulting service provides you assistance with all aspects of your application process, from beginning to end, so you stress less and impress.
With the right writing, you can create opportunities out of thin air.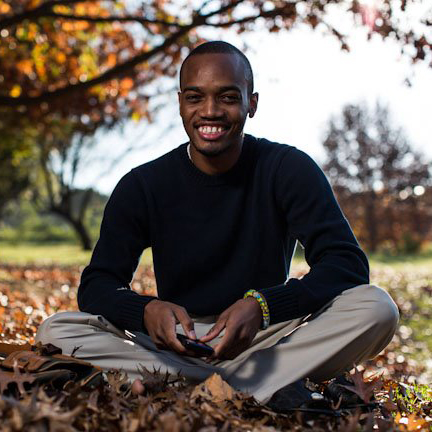 Shawna Kaye has helped me with numerous academic assignments and professional documents, including helping me receive a USD $6500 Kathryn Davis Fellowship for Peace.
Theodore Sutherland

When I was 14 years old
I wanted nothing more than to have my own camera and personal computer; I entered and won a national essay competition, and suddenly, I had thousands of dollars in my pockets to put towards that dream.
I discovered that with the right writing
you can open doors and create opportunities out of thin air. 
I took that lesson with me to college
and in 2007, I was one of 10 students at Bates College selected to team with the the deans of admission to interview applicants in person, assess their candidacy and make recommendations.
It became clear to me
that the way students talk about their experiences and accomplishments is integral to securing a place in a college they love.
And with the right writing and mentorship
I was shortlisted for a Rhodes Scholarship, and won a US$300,000 Jack Kent Cooke Foundation graduate scholarship.
I became a college admissions counselor
after graduation. As a part of the

A-QuEST team in Jamaica,

 I set out teaching students to write stellar personal statements and essays that positioned them as seriously competitive candidates.
The results were incredible
our students won admissions to Columbia University, Wesleyan University, the University of Pennsylvania, MIT, the University of Chicago, Amherst College, Grinnell, Macalester, Middlebury, Mount Holyoke, Pomona and Vassar, among other schools.
More importantly
they raked in millions of dollars in scholarship awards. Our top 15 students alone gained almost USD $3 million dollars in funding to the schools they chose.
Not long after that
I took up my Jack Kent Cooke Scholarship and a Maria Moors Cabot Scholarship to complete a Masters in journalism at Columbia University.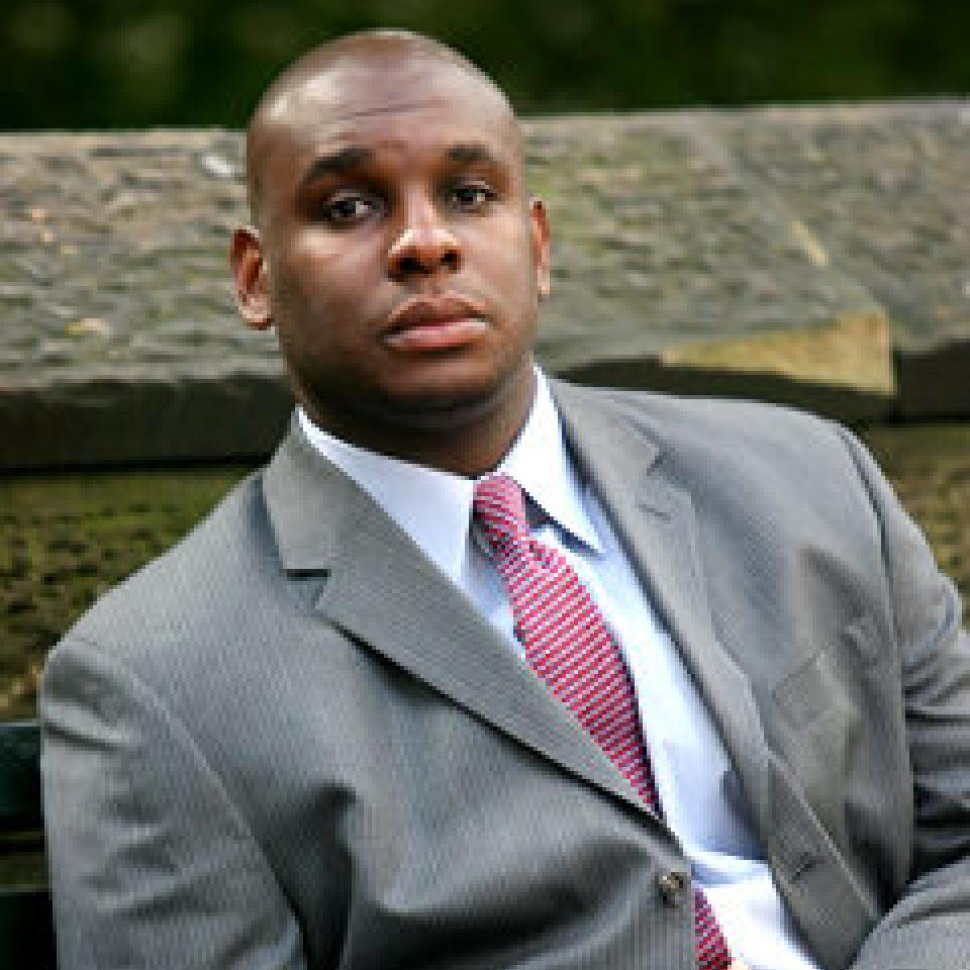 You outdid yourself. If you could see my face right now — smiling from ear to ear. This is what I wanted. This is what I needed. Thank you." That's the message I sent to Shawna after she edited my book draft to perfection. I went from feeling utterly overwhelmed to being able to make my deadline with a glowing product! Shawna-Kaye is a "writer's writer", able to blend words to form beautiful sentences and encourages you to do the same. If you care about the power of words and want what you write to matter, let Shawna help you to get there.
Shereem Herndon-Brown
Founder, Strategic Admissions Advice LLC
Bates College
College of Wooster
Cornell University
Vassar College
University of Pennsylvania
Earlham College
Hamilton College
Haverford College
Kalamazoo College
Wesleyan University
Lawrence University
MIT
Middlebury College
Mount Holyoke College
University of Chicago
New College of Florida
Pomona College
Royal Institute of Technology
Case Studies
And here are two case studies that show the specific results I've gotten:


If you're wondering
Can Shawna do the same for me?

Book your free 20-minute consultation. I will help you solve one admissions or writing challenge of your choice.